Do You Trust God? 🤔
If you are already feeling overwhelmed, or doubtful whether your goals in 2022 will ever be achieved, Trust God. This year I really want to figure a way to make this income-generating so that I can have hope that one day, this can be full-time. As with every new journey, faith is tested. Joshua is divinely timed for this season.
What Joshua 1 to 5 Taught Me about Trusting God
The timing is uncanny and it is NOT PLANNED by me 🥰 We started Genesis on 1 July 2021 and just happened that a bible chapter a day led to us starting the new year with Joshua. And Joshua is about starting new journey into the promised land.
First, if you haven't, subscribe to claim your free bible journal workbook that covers Joshua 1 to 7.
What I would be covering in this post would be the inspirations shared over at Instagram, not the prompts in the workbook, so grab your Joshua workbook before it changes to the next bible book. You can find out how to access all the bible workbooks here.
Why You Can & Should Trust God with Your 2022 Goals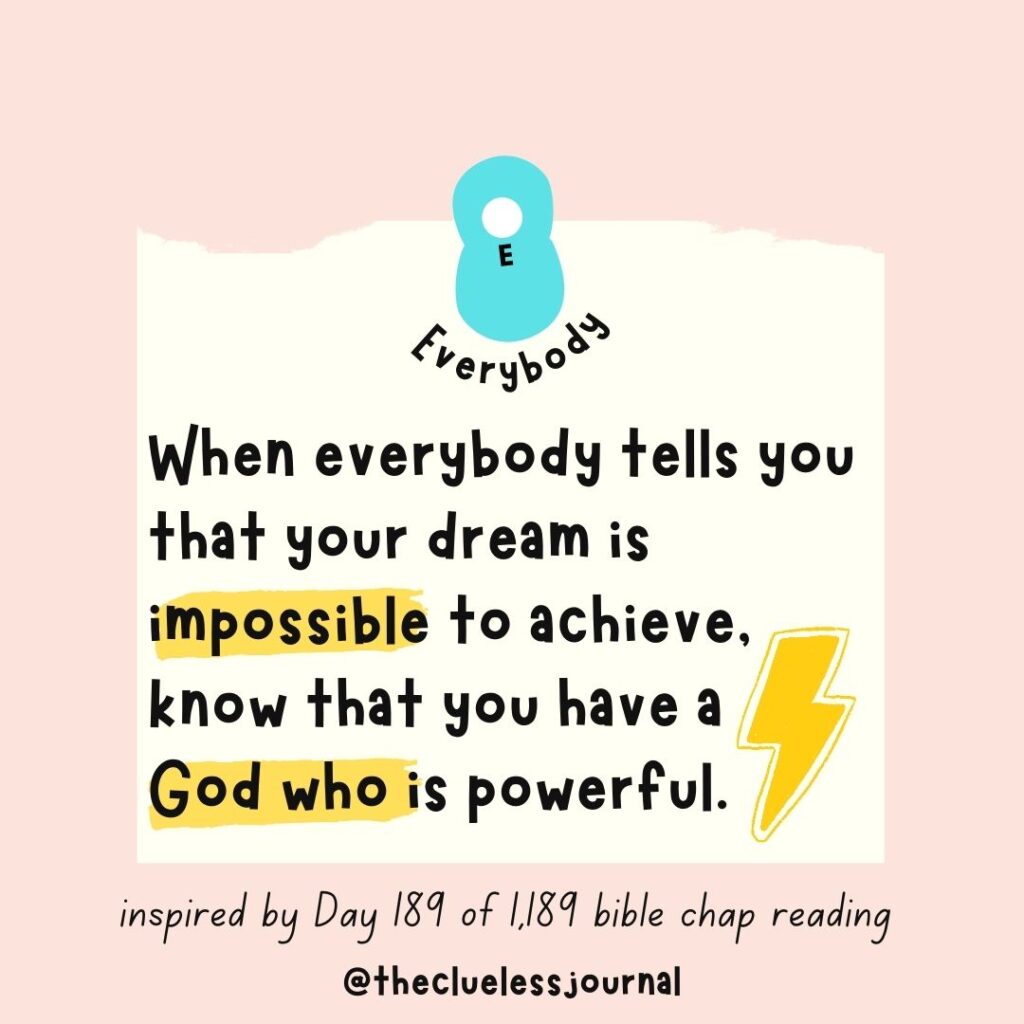 God is Powerful
Sometimes I forget that. And Joshua 2:11 is such a timely reminder 🌵
When we heard of it, our hearts melted in fear and everyone's courage failed because of you, for the Lord your God is God in heaven above and on the earth below.
With such a powerful God behind me, I ought to be
Bold in my prayers & action
Act like I'm the child of a powerful God
Thankful daily that I am protected
Yet most days I don't live like that. This really hit me because most days I'm so consumed with what I can do rather than pray to God for what He will do 🌷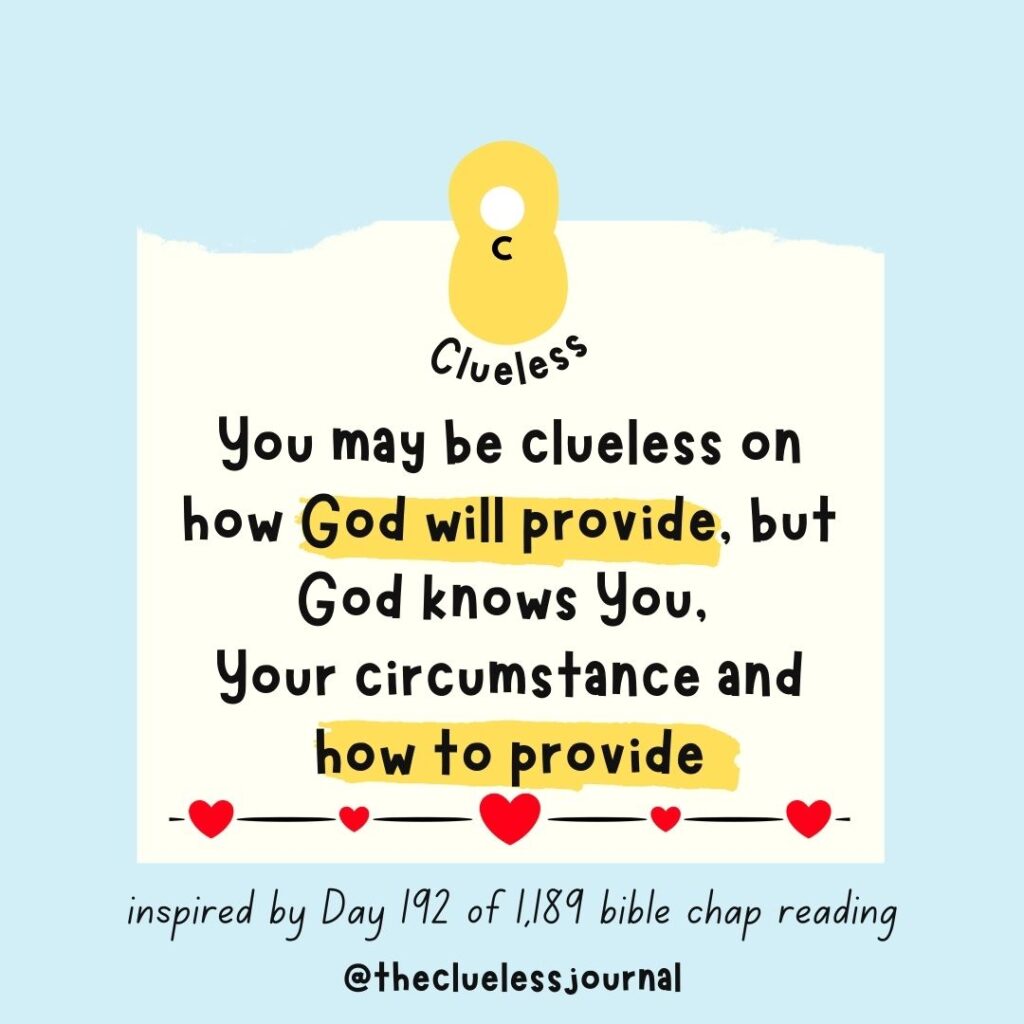 God Provides
Can you trust God to provide when one resource dries up? 🧡
In Joshua 5:12, the resource (manna) that they had for 40 years in the wilderness stopped.
The manna stopped the day after they ate this food from the land; there was no longer any manna for the Israelites, but that year they ate the produce of Canaan.
🐫 Again, it's such a timely reminder that we don't have to be afraid.
🌵 When one resource is gone or one road is blocked, it could well be that another more sustainable one and appropriate for the next season in your life is opening up. I'm praying this for myself 🙏 Comment in this blog post and I'll pray for you too!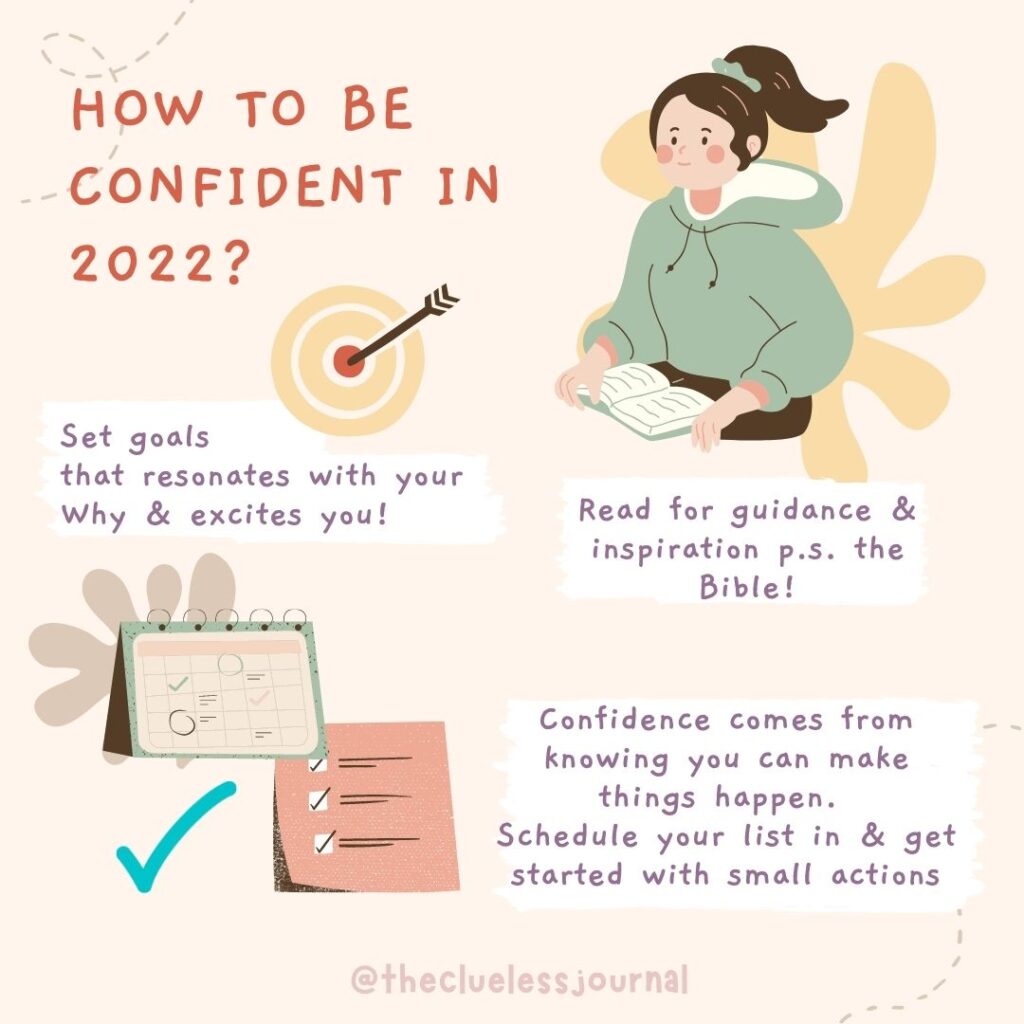 Bible is Your Guide
Do you Google before you go to the bible for guidance? 🤔
😔 I have to be honest here. My first instinct is still to google.
📚📚📚 Which is why it's so important to me to have a routine that reads the bible daily and meditate on it. Because otherwise, I may well be attending Google study most of the time!
🌵 It is no coincidence that we're starting the year with Joshua, and that you are reading this blog post!
Be strong and very courageous. Be careful to obey all the law my servant Moses gave you; do not turn from it to the right or to the left, that you may be successful wherever you go.

Joshua 1:7 (NIV)
📃 What strike me about this is 1. God knows that Joshua is afraid & 2. His confidence will come from obeying & following God – which once again reminds me to hold fast to His Word 🙏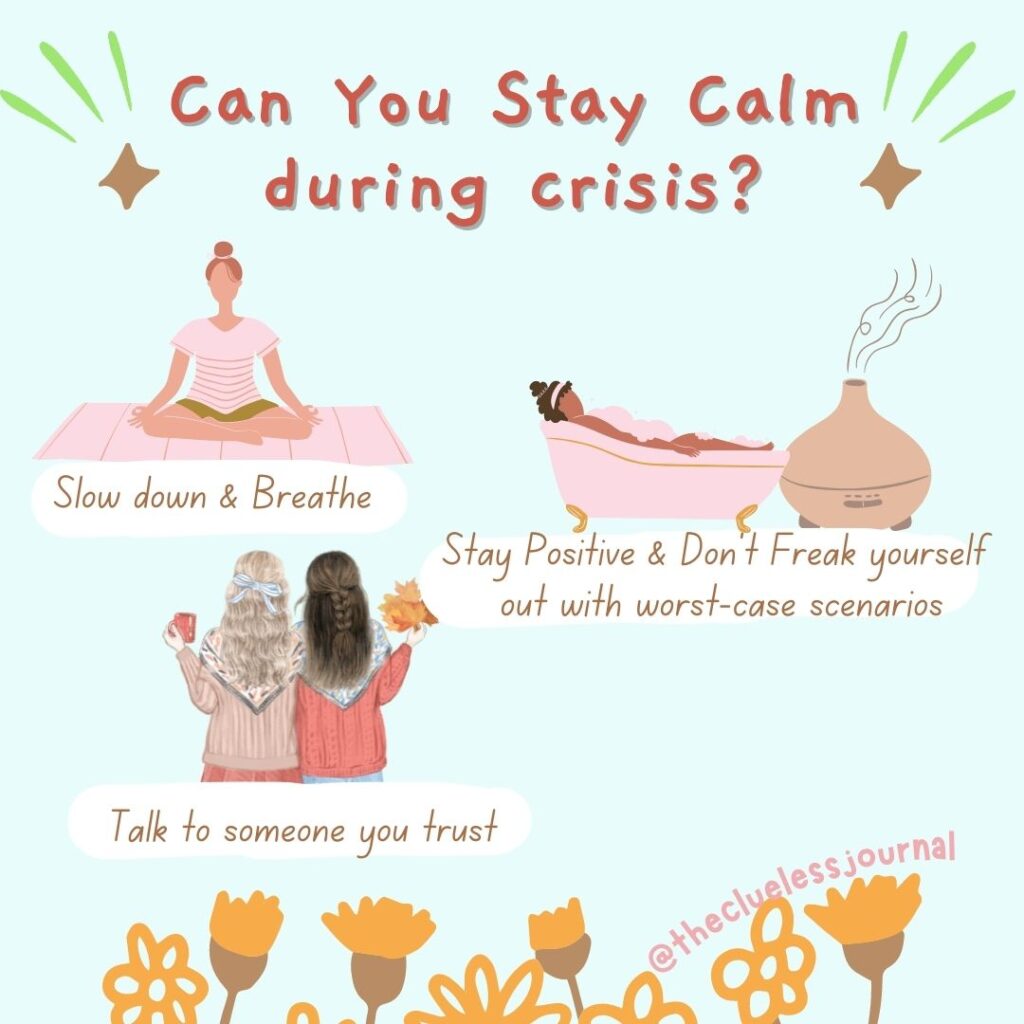 God is Present in Crisis
While I would love to tell you that I started the year brimming with hope and overflowing with joy, the truth is I already feel like I'm in crisis mode.
🌷 And it's amazing how Joshua 3 on crossing the Jordan reminds me that I can trust God to be present in times of crisis:
Joshua said to the Israelites, "Come here and listen to the words of the Lord your God. 10 This is how you will know that the living God is among you and that he will certainly drive out before you the Canaanites… And as soon as the priests who carry the ark of the Lord—the Lord of all the earth—set foot in the Jordan, its waters flowing downstream will be cut off and stand up in a heap."

Joshua 3:9-13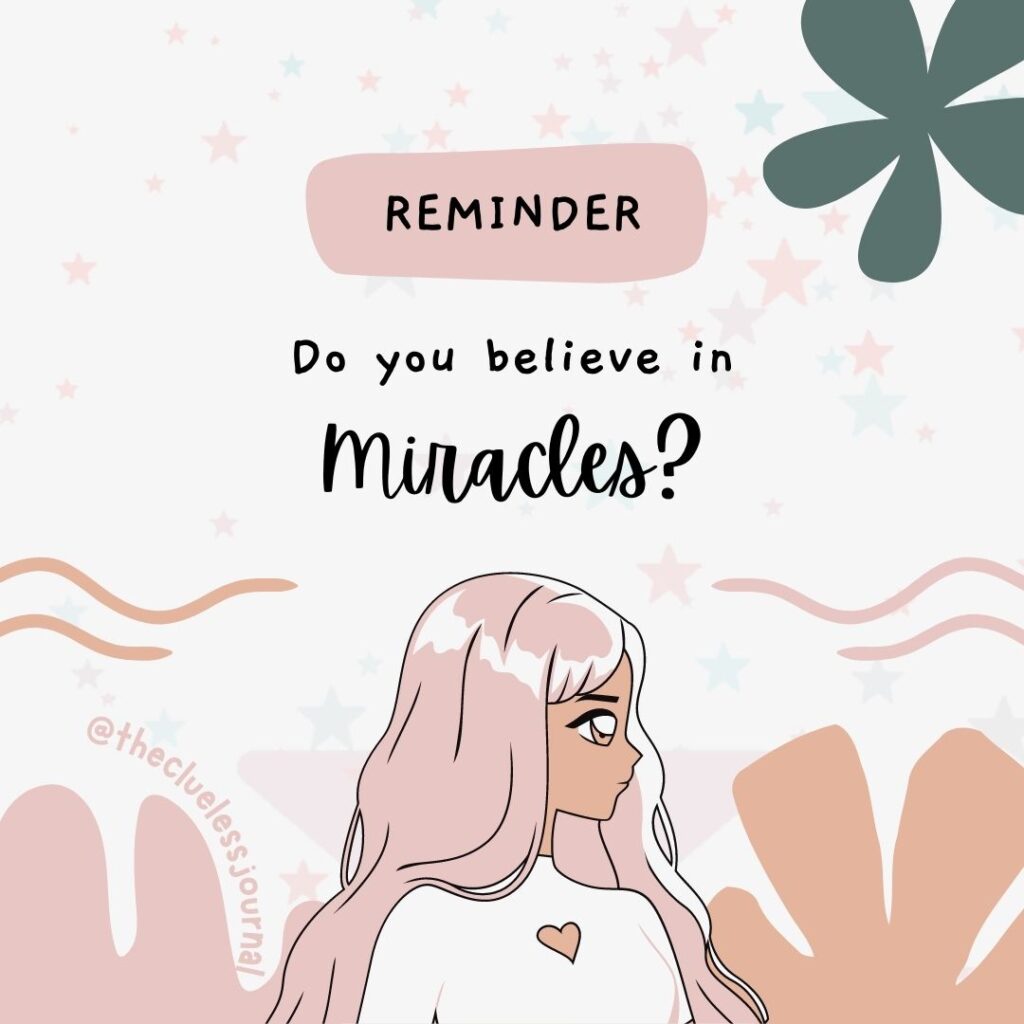 God works miracles
The question is not whether God can do miracles but whether we believe 🧡
I tend to use my human brain to analyze what's possible and why or how BUT as I read Joshua 4, I realized that I won't know how or why miracles happen. It may not even be for me so my self-centered way of looking at things is completely off!
He did this so that all the peoples of the earth might know that the hand of the Lord is powerful and so that you might always fear the Lord your God.

Joshua 4:24
It's amazing isn't it? That as we enter into a new year, we are also starting Joshua which provides so much insights for us to start the year right 🧡
Books on Trusting God
I get commissions for purchases made through links in this post.
I found these books on Amazon with pretty good reviews!