Rainbows feel magical – as kids, we drew rainbows in the sky, and rainbows seem to capture our imagination. During the pandemic, people drew rainbows and hung them outside their windows as a sign of hope. Rainbows is also a sign of covenant that God made with Noah and the earth.
13I do set my bow in the cloud, and it shall be for a token of a covenant between me and the earth… 15And I will remember my covenant, which is between me and you and every living creature of all flesh; and the waters shall no more become a flood to destroy all flesh.

Genesis 9:13, 15 (KJV)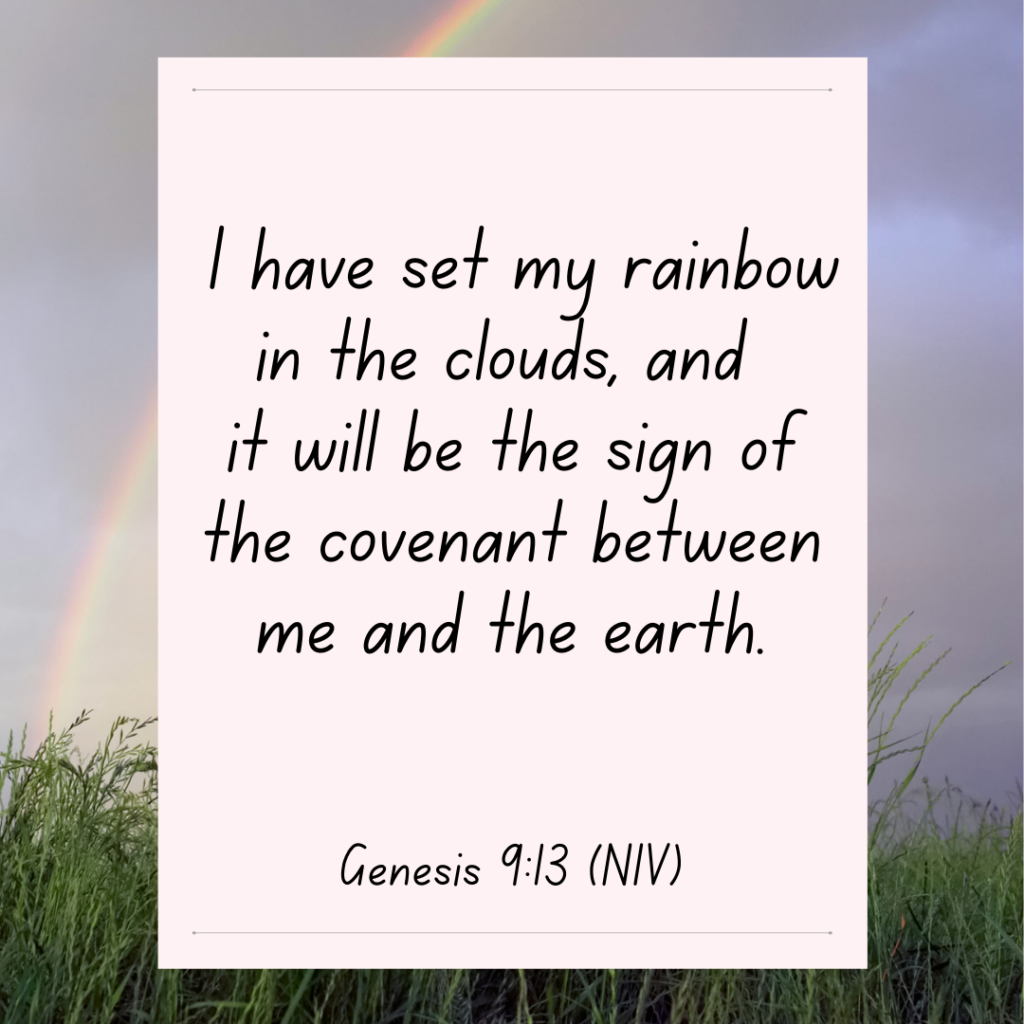 This idea of having a sign to remember a promise reminds me of journaling – we are, as we journal, writing down our hopes, promises that we make to ourselves, or promises that someone or God makes to us. And sometimes we add a drawing or a quote, or even a sticker to just remember this intangible but significant moment in our life.
Two Kinds of Rainbows
The Gratitude Rainbow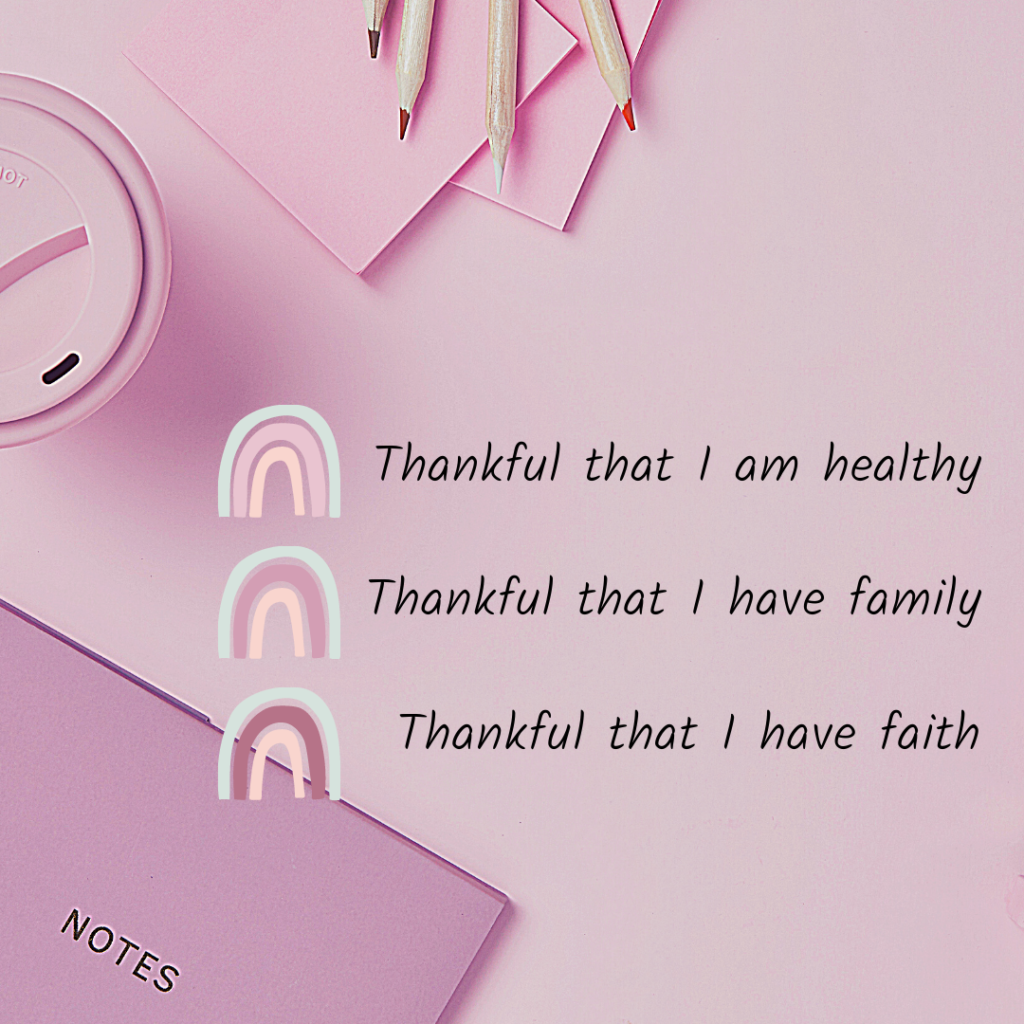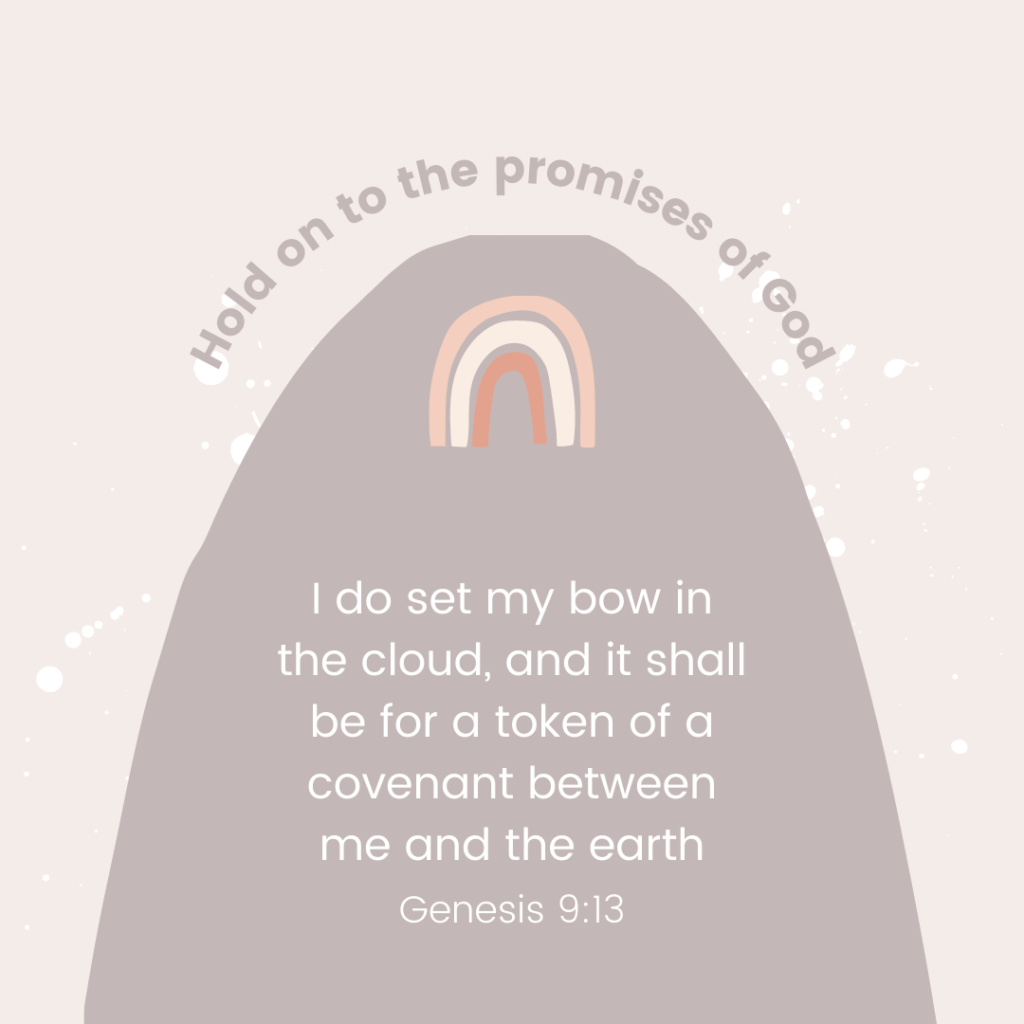 I get commissions for purchases made through links in this post.
As we journal, we can draw a sign to mark out things that we are thankful for. It can be a rainbow, a heart shape or a star – anything that we can draw and spot at a glance when we review our journal. For instance, it could be:
So appreciative that someone kept good on his/ her promise

❤

, and did remember to help out in a certain way
So proud of myself for hitting that fitness goal

❤

– something which I had journaled excitedly three months ago that I would put my mind to it
Felt so down today but while running in the park, the flowers blossomed so beautifully that they really cheered me up

❤

So thankful that so-and-so connected with me over social media and offered a word of encouragement

❤
Overtime, we might have picked up that we are joyful whenever we are around nature. Or, we discover that we are really good at keeping promises to ourselves when those revolve around activities that are fun for us. I have even noticed that over the years, I have stopped writing things like thankful for a roof over my head, for Singapore's infrastructure, for being privileged to shower whenever I like (I always use a shower to freshen up and think & regroup). Instead, I started writing things like thankful for family harmony, being able to find the right time to call or connect with someone just as that person needed it. You can start a gratitude journal, or journal your day and make a sign next to what you're thankful for.
The Promise Rainbow
God's promises really keep me going. Just today, I was running and praying (recently, running seems to have become my 'meditation space'), and I was just saying to God, 'You've got to show me how setting up this CluelessJournal is going to work. I don't want to be spending 10 hours a day on this and it is just another website that takes a lot of my time, and doesn't help anyone.' I still don't know how this will work out and frankly, I am scared of how futile this project is going to be (you can help by buying me a coffee). But yesterday, the devotional on Genesis 7 was on Having Faith for your Grand Project and today, it is on God making a promise with us.
Earlier today when I was reading the bible, I came across Genesis 15:6 (KJV) And he believed in the Lord; and he counted it to him for righteousness. This verse was about Abraham trusting in God when God promised him that he would have his own son (when he didn't have any and his wife Sarah was past child-bearing age), and his offspring would be as numerous as the stars. I later came across a verse from my church's devotional, which also mentioned trusting in the Lord & righteousness
Commit thy way unto the Lord; trust also in him; and he shall bring it to pass. And he shall bring forth thy righteousness as the light, and thy judgment as the noonday.

Psalm 37:5-6
This became my promise rainbow. I don't know how this will turn out, but I've noted it down as a sign of promise and encouragement. You can create your own rainbows too – writing it down and adding a sign to it to remind yourself of the promises you make or the promises of God for your better life.
Create your Rainbows
Genesis 9 Journaling Prompt
What is one promise that you want to make to someone you love, and how can you remind yourself to keep it?
What hopes and dreams do you have, and what promise do you hope to receive from God?
God, only You can keep promises without fail. So help me to keep the promises I have made to my loved ones. And you know this thing I wanted to do? Give me a sign that it is the right path
Gratitude Journaling
I intend to create some gratitude journaling templates for you but for now, you can check out these popular gratitude journals. Personally, I don't keep a specific gratitude journal, simply because I am already writing in three different notebooks which serve various purposes. My gratitude journaling is done in one of the notebooks where I simply write the date, time, and record what I'm thankful for.