With the start of the year, I have put my career on hold to focus on (this) creative work that brings me joy and which I feel is a form of worship. I'm also helping my kiddo with her studies, something which is not fun but is joyful, in the sense that I'm helping family when she needs me. And today's reading of Genesis 2, where Adam is tasked to work in the garden (before the incident with the serpent in Genesis 3), also reminded me that work is something that was meant to be a joy before the fall.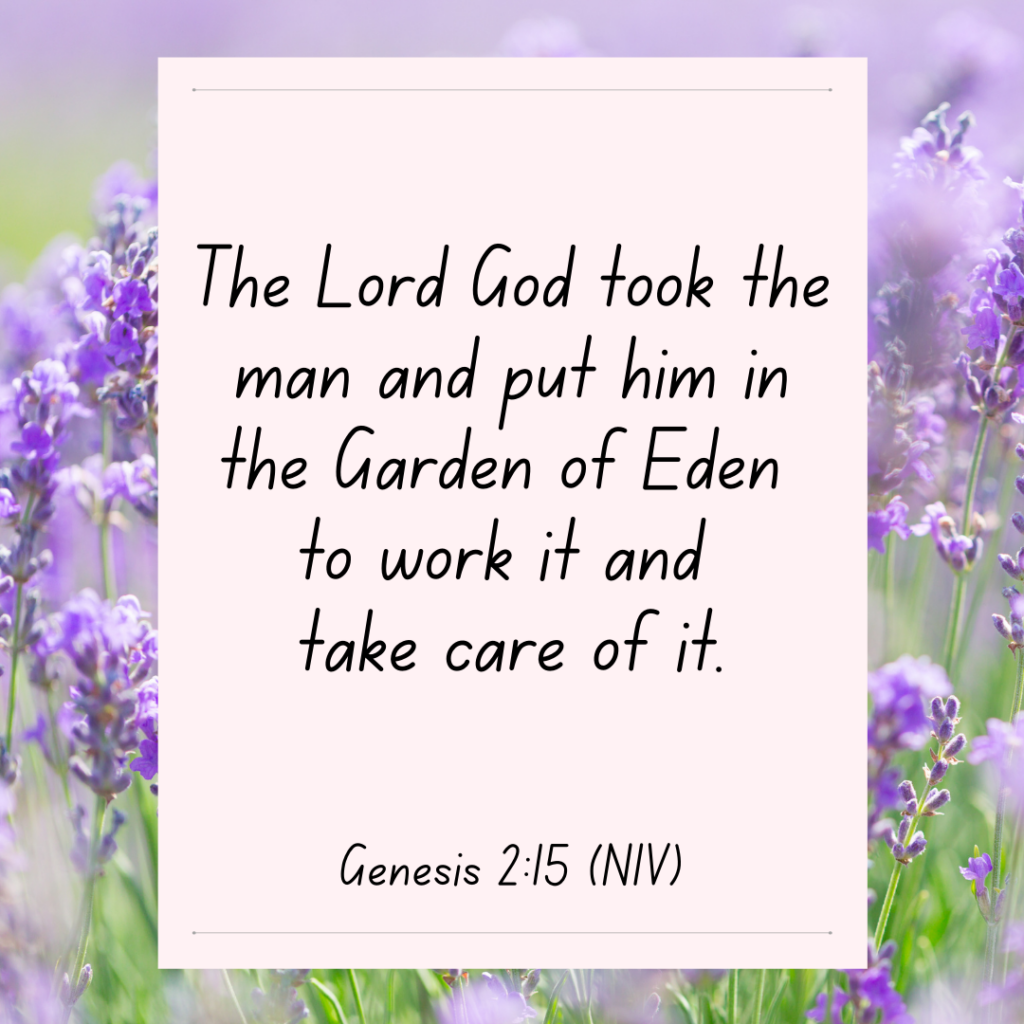 Our Daily Bread today A Lifestyle of Worship also mentioned that work and service meant worship, and that people notice when we are joyful. Why is it then that we sometimes (or most times) are not joyful? Is it our work? Or is it because we are setting our hearts on the wrong stuff?
Two Joyful Clues
Joy of salvation vs desire of other things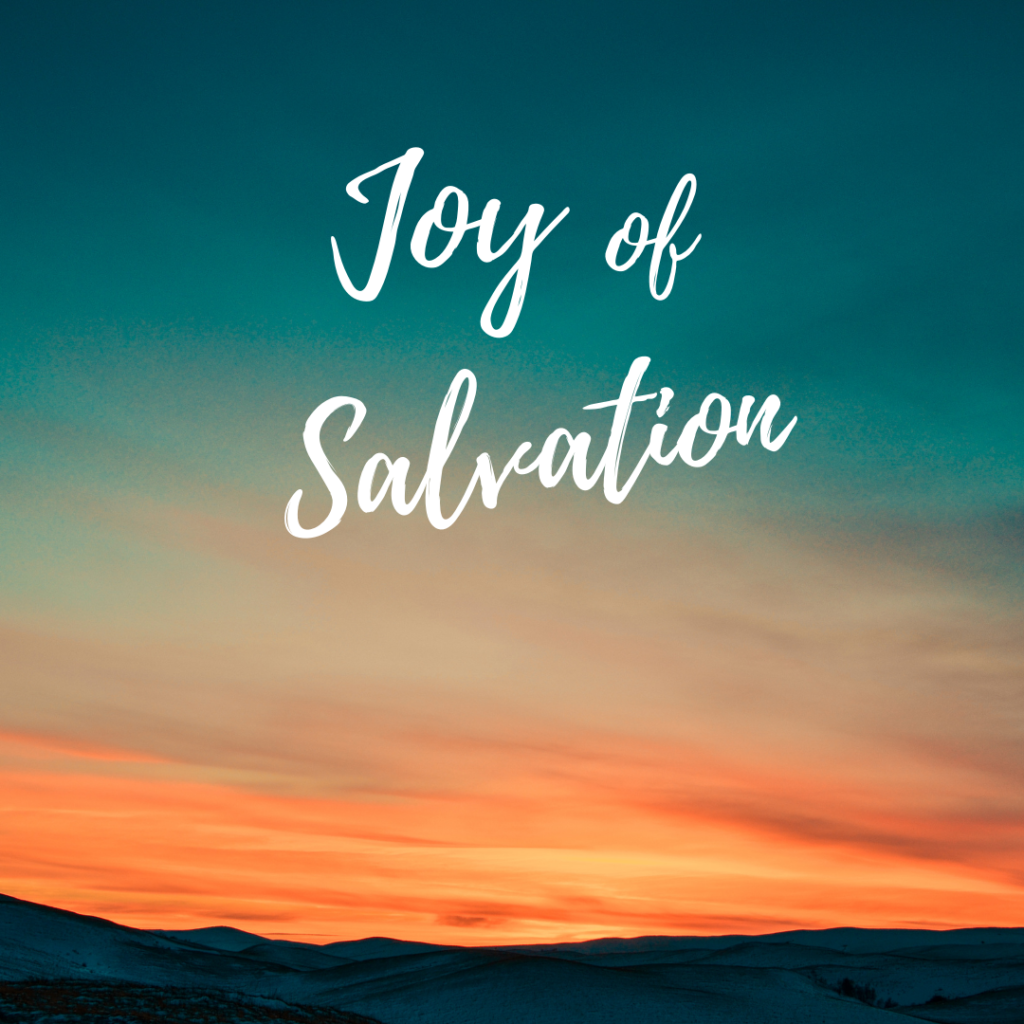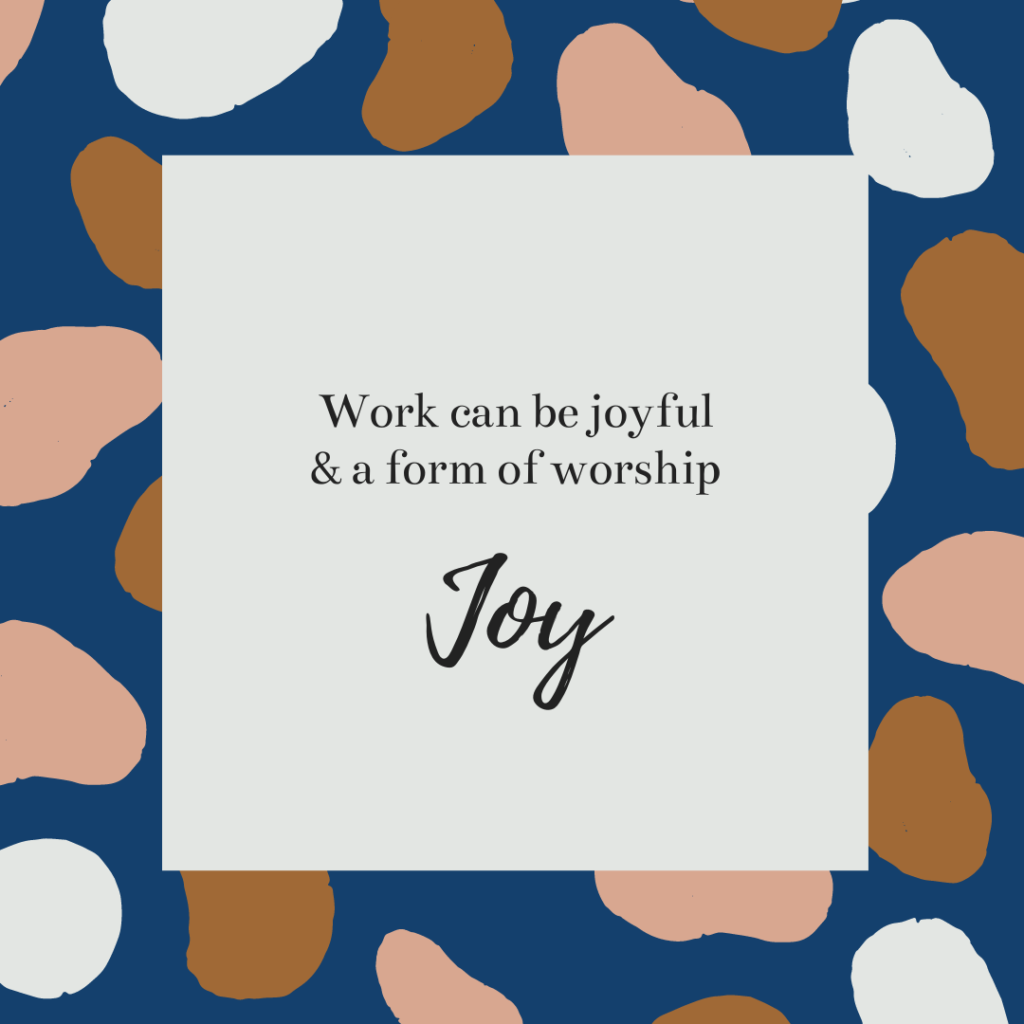 One verse that I keep on my vision board is Psalm 51:12 (KJV) Restore unto me the joy of thy salvation; and uphold me with thy free spirit. It is a reminder that I should feel joyful as a Christian, and if I'm not? I can pray just as the psalmist did! And it may also be that I don't have a pure heart (Psalm 51:10) or it could be that I'm always desiring other things in life.
And the cares of this world, and the deceitfulness of riches, and the lusts of other things entering in, choke the word, and it becometh unfruitful.

Mark 4:19 (KJV)
It is not easy to choose not to be of this world, while we're in this world (1 John 2:16). Choosing to forge our own path, regardless of what everybody says how we ought to live, takes courage. It may very well not succeed by the measure used by the world. But possibly, we can give it a shot – choose to focus on the joy of salvation rather than what we think we need to succeed in this world.
Work that is aligned with our values
I get commissions for purchases made through links in this post.
We know we spend a lot of time on work, and it is hard to feel joyful if work is not who we are, or what we stand for. In How to Change the World, John-Paul Flintoff wrote that if we find our work unsatisfying and if that worries us, we must work to fix the situation. He further illustrated that it is a personal responsibility, and one that may not be so clear cut.
In the book Designing Your Life: How to Build a Well-Lived, Joyful Life, Stanford professors Bill Burnett and Dave Evans also talked about our lifeview and workview, and why it matters to have some alignment (lifeview-workview integration). Whatever work we choose to do, perhaps we can take the first step of consciously admitting to ourselves that it is a choice, our choice. After accepting that we own this decision, we move forward. It may not be a straight path, after all, the question of who we are and what we are on earth to do is not a one-time decision. But we have the faith that work can be a form of worship, work exists before the fall so it is meant to be good, and we also have a God that cares about the work we do.
Work is joyful, and a form of worship
Genesis 2 Journaling Prompt
Do you have the joy that you are saved?
Is your work aligned with how you view life should be lived?
God, I admit that I don't feel the joy of your salvation. Please, show me. I have so many worries or want so many things that I think I should want in life. If these are the wrong pursuits, guide my path.
Books on Changing the World & your Life
I read thrice Designing your Life and absolutely love how the authors guide us through the process. The one takeaway is bias to action when designing your life – nothing changes if everything you do is the same (logical yeah?). We can prototype the life we desire, or parts of it, and see how it works out. It's not a one-time act, but many acts which make up life.