A new year tends to trigger a mixed bag of emotions, especially now when we have gone through so many changes in covid-world of 2020. As I read Genesis 1 today, I noted that God said it was good 7 times (v4, 10, 12, 18, 21, 25, 31) after he created the day, earth, plants, stars, living things and man.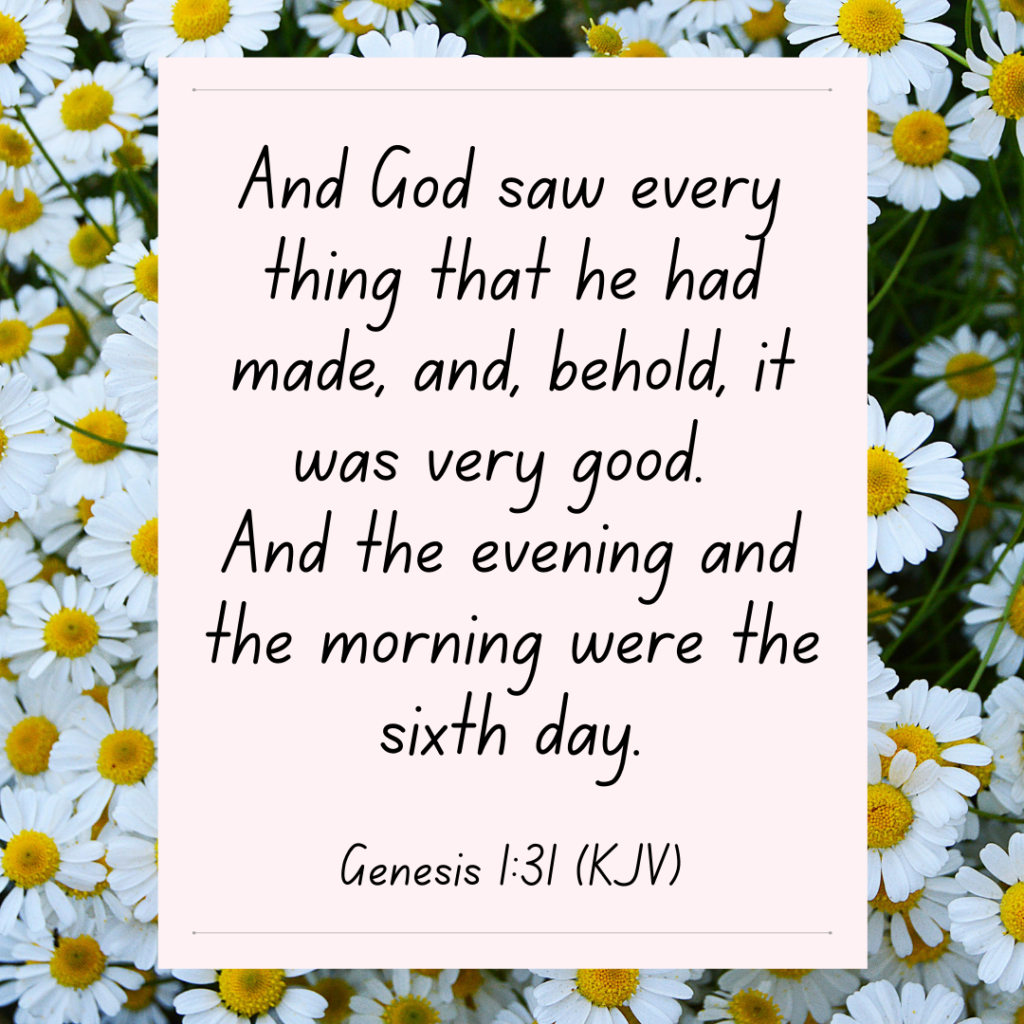 At the same time, the devotional from Our Daily Bread was about Uncharted Waters, and one verse was:
And he saith unto them, Why are ye fearful, O ye of little faith? Then he arose, and rebuked the winds and the sea; and there was a great calm.

Matthew 8:26 (KJV)
Reading about how fearful the disciples were, against the backdrop that God created everything good, led me to resolve to be more positive and bold.
Two Positivity-Driven Thoughts
Deciding to be Active & Brave in 2021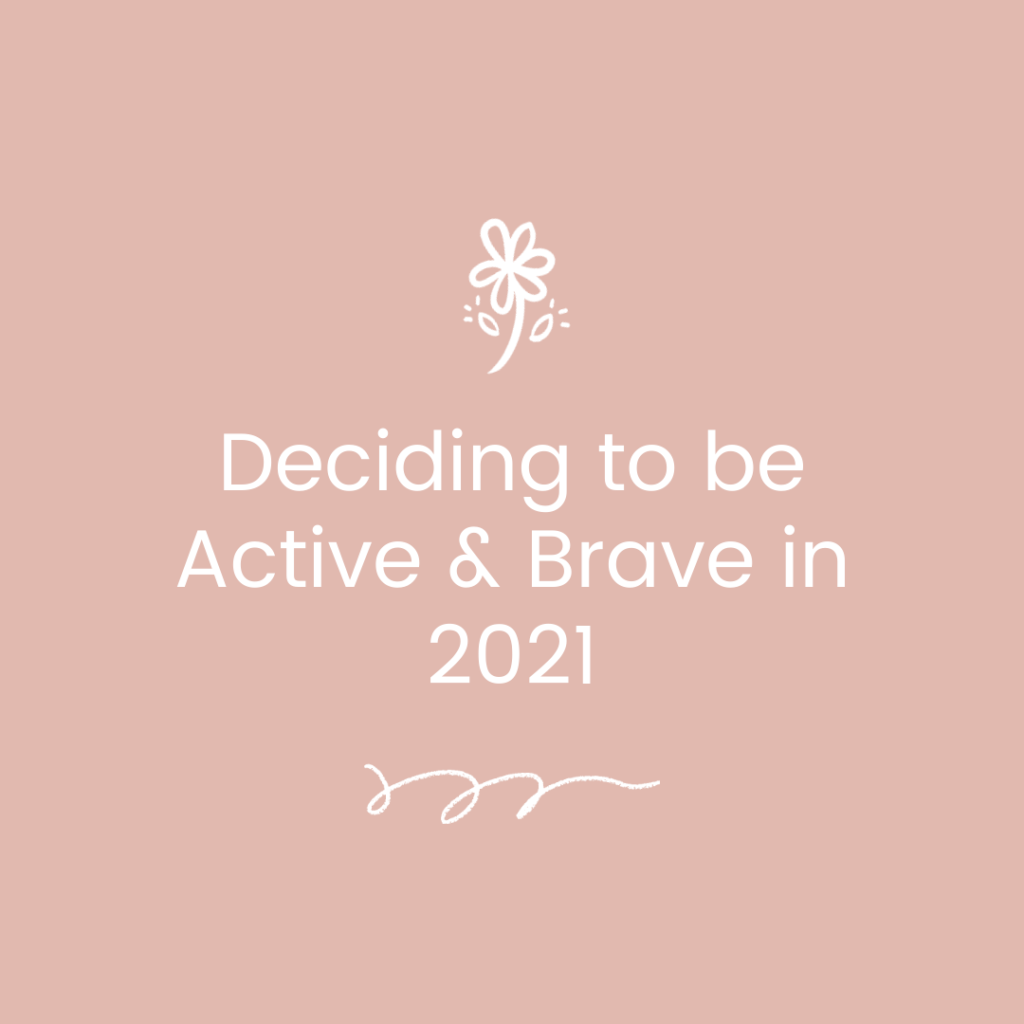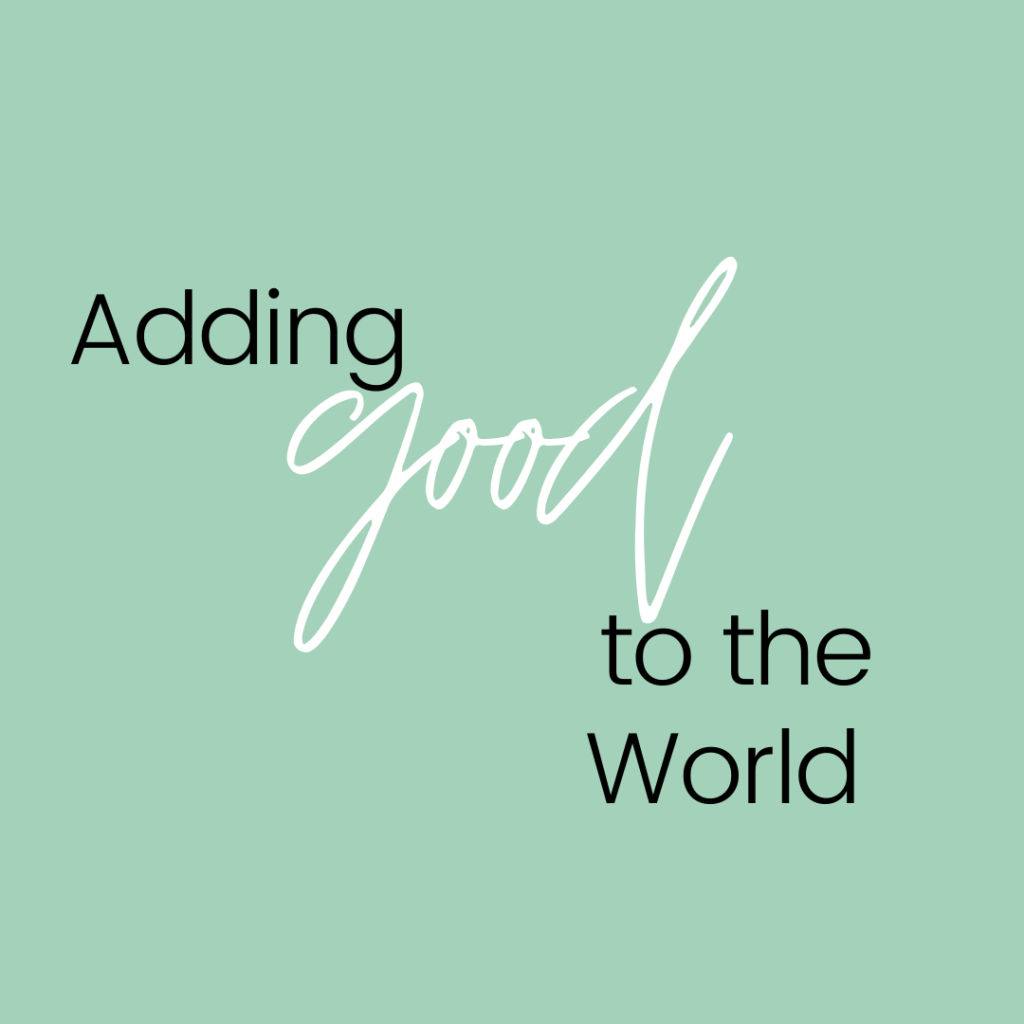 We often hope and pray that nothing bad happens to us or our family. And sometimes I feel like I am playing defensive. Like hunkering down (how many times have we been told to do that in 2020?), keeping our fingers crossed that we don't get asked to do something out of our comfort zone or that nothing screws up and we'll be fine
Why not decide to be more than fine?
Why not decide to take control?
Why not be active and brave?
And we don't have to set big hairy audacious goals for this. We can just decide that instead of just getting through the day, that we show up as a level 9 parent to our kid (Mandy Moore mentioned this in This is Us, season 1). We can decide that we don't just keep our fingers crossed that there is no meltdown at home, and instead show up as a better spouse to bring joy to our home.
Being active, rather than passive, requires courage. Yes, so many times we try to do something for someone and it backfires. And when that happens, we go back to our defensive mode. But the backfiring is often not due to us trying, it is just that our trying stirs something that is often swept under the carpet. But the trying itself is good. Being active, brave and deciding to take control takes A LOT of grit, but I think we don't have to do it alone. We have the bible to guide us, we can journal whatever feelings we have and then commit afresh again and again each day, to show up as a better person, as a level 9 or even 10.
Focus on Adding Good
When we decide not to be fearful, we gain a sense of freedom. Instead of lamenting how bad things have become, we can decide to add good to the world. I am inspired not just that God is such a God of action (he created, he said, he saw, he moved, he called, he made and he blessed) but that He had standards. He created things and it almost felt like man, this was good!
I think I have to do the same. Like many things I do are good, but maybe half the time I'm not doing it joyfully. Because of my posture, the person that I'm helping may ended up feeling unhappy and not thankful. It then sort of get into this spiral of negativity despite that the act itself was good. So I think I'm going to focus on adding good, not just the act itself, but how I do it and how I can bring joy to the other person.
Decide Today to Add Good to the World
Genesis 1 Journaling Prompt
What is 1 thing that you can start today to add good to your immediate world?
What is 1 thing that you are already doing good, but you feel you can do it in a way to bring even more joy to others?
God, help me in 2021. Do not leave me alone to be brave, do not leave me behind even when I fail to do so. Pick me up, hold my hand, and help me to bring some good to this world.
Kickstart your Bible Journaling
I am reading through Women of Faith Devotional Bible again, the very first bible gifted to me at my baptism. I have just finished cover to cover the NIV Holy Bible for Journaling, and I love the margins where I can just write all the little clues I learnt about God! I always love starting the new year with a different bible – change things up a bit and take all the pens out for the fun of journaling!
I get commissions for purchases made through links in this post.