I get commissions for purchases made through links in this post.
Find Your Why is finding our purpose to focus our energy and live in alignment with what we believe matters. When I read about Abraham's servant in Genesis 24, he seemed to live by Find Your Who when he carried out the task given by Abraham.
Abraham was in old age and felt strongly that his son Isaac should have a wife from his home country, instead of the foreigners in the land they were dwelling. It was not an easy journey (about 900 miles) and the servant was also worried that even if he managed to find a wife for Isaac, the lady might not want to leave her home and travel all the way back.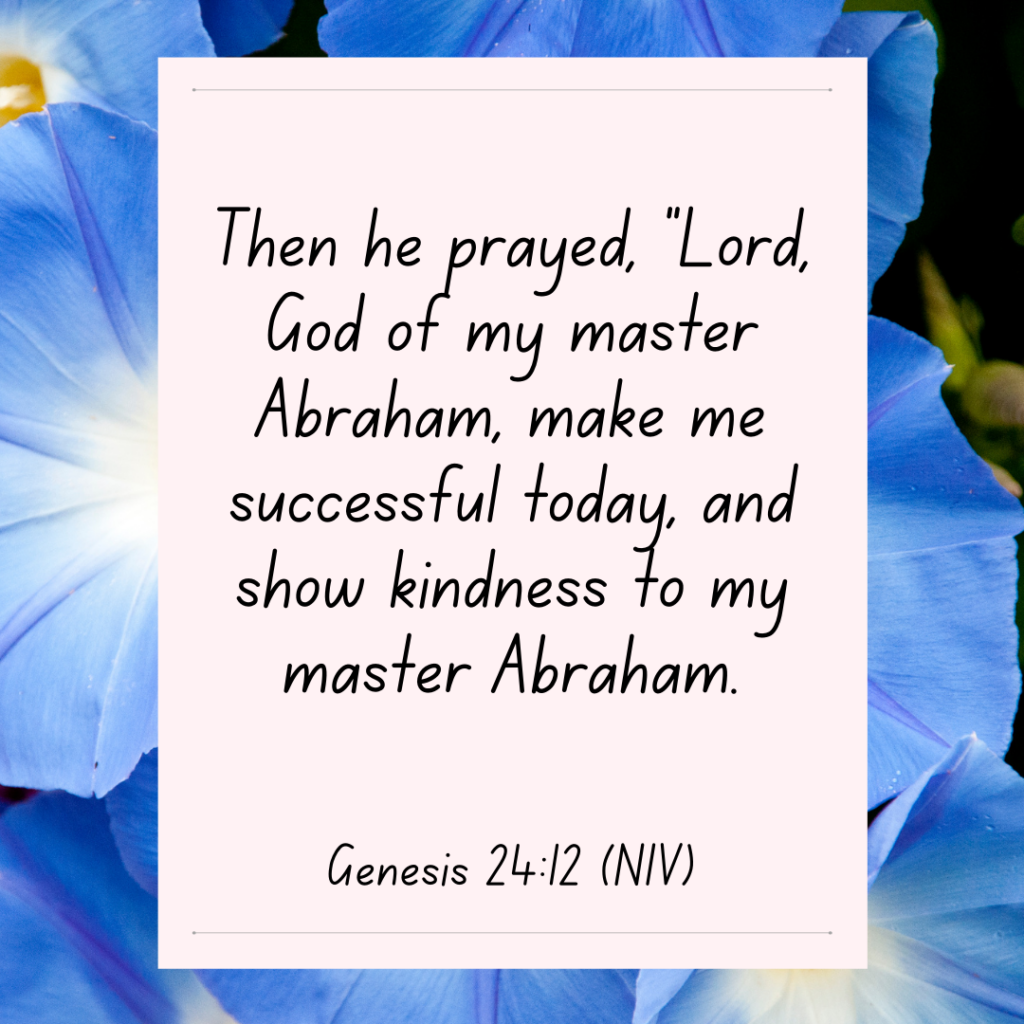 Prayers of Faith Journey
Once the servant set off on his journey, he did so purposefully and prayerfully:
When he reached the city of Nahor (name of Abraham's grandfather and brother), he prayed
Then he prayed, "Lord, God of my master Abraham, make me successful today, and show kindness to my master Abraham.

Genesis 24:12 (NIV)
His follow-up prayer was so specific, almost as if he was giving instructions to God – he prayed that as he stood by the well and the ladies came out to draw water, the lady who he asked to give him water would volunteer to water his camels.
Before the servant had finished praying, Rebekah came and did exactly that.
The servant remained silent to await confirmation of his prayer.
Without saying a word, the man watched her closely to learn whether or not the Lord had made his journey successful.

Genesis 24:21 (NIV)
Once Rebekah confirmed that she was a relative of Abraham, the servant immediately praised God.
When the servant reached Rebekah's house, his utmost concern was to relate his purpose before accepting the food served to him.
The servant was bold and immediately sought to ask if they would let Rebekah marry Isaac.
The next morning, Rebekah's family wanted him to stay around longer but he was insistent not to be detained. (Rebekah agreed to set off with him without delay.)
The conduct of the servant left me in awe. He did not complain, he carried out his task loyally, he trusted God for provision and even had the spiritual discernment to pause to know if Rebekah was the right one. His actions were driven by his loyalty to Abraham, centered on his trust in God.
Two 'Who's to Keep Us Moving Forward
Who is counting on us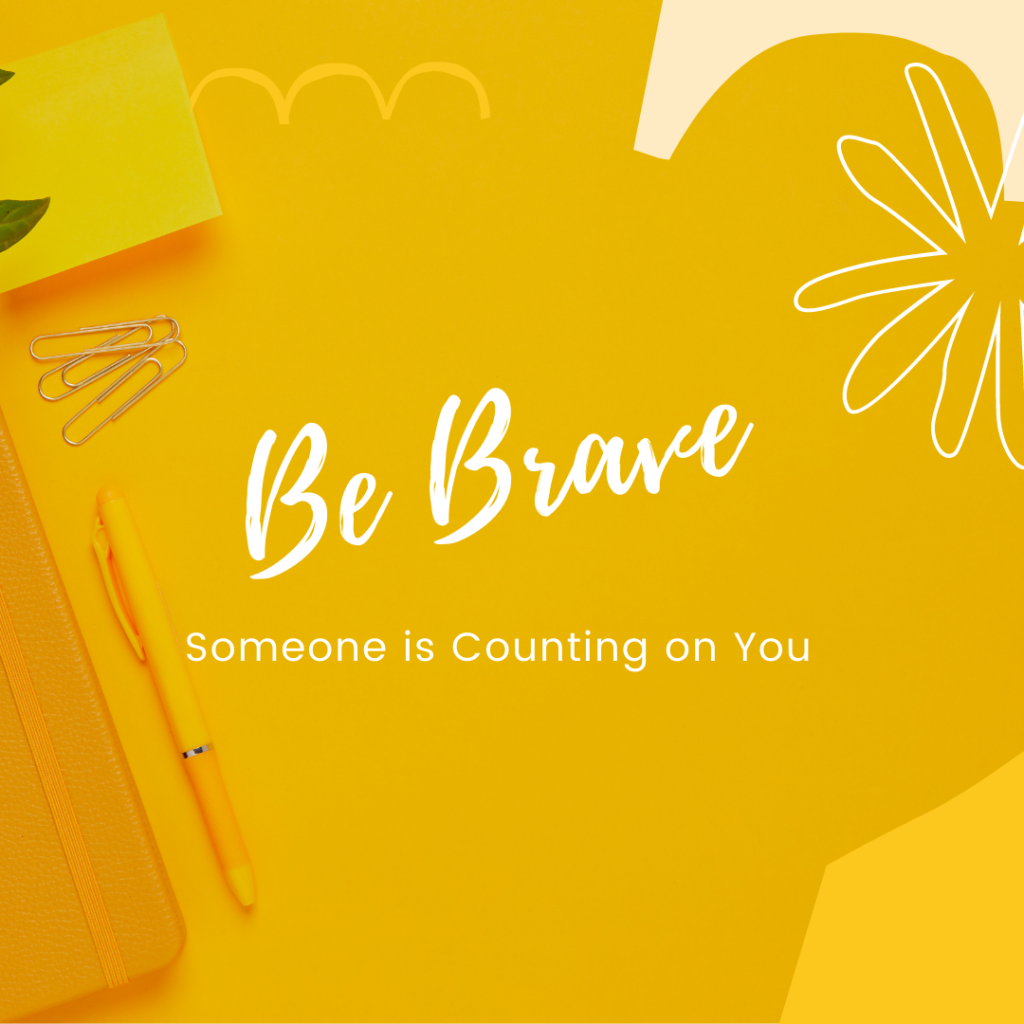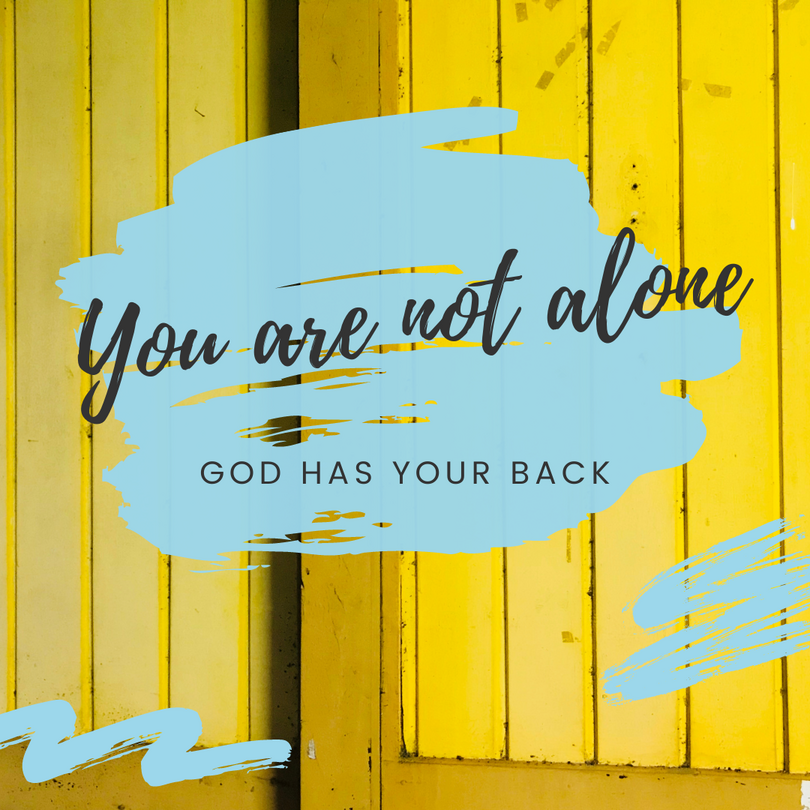 Abraham's servant was loyal to Abraham, and this task of bringing back a wife was given to him – the senior servant who was in charge of all that Abraham had (Genesis 24:2). There was no record that the servant was in anyway particularly skilled in travel or 'wife-hunting', thus this task was likely out of his comfort zone. He undertook it because his master Abraham needed him to do it.
In the bestseller High Performance Habits: How Extraordinary People Become That Way, high performance coach Brendon Burchard studied that one of the traits of high performers is their focus on service beyond their strengths – they are focused on finding out what area or who needs their service, and grow into the person who can serve. We had been entrusted with duties in our family or at work, and many times, we knew that this task would be best carried out by us. The task could have been tough, but we knew our family or our team needed us to show up for them.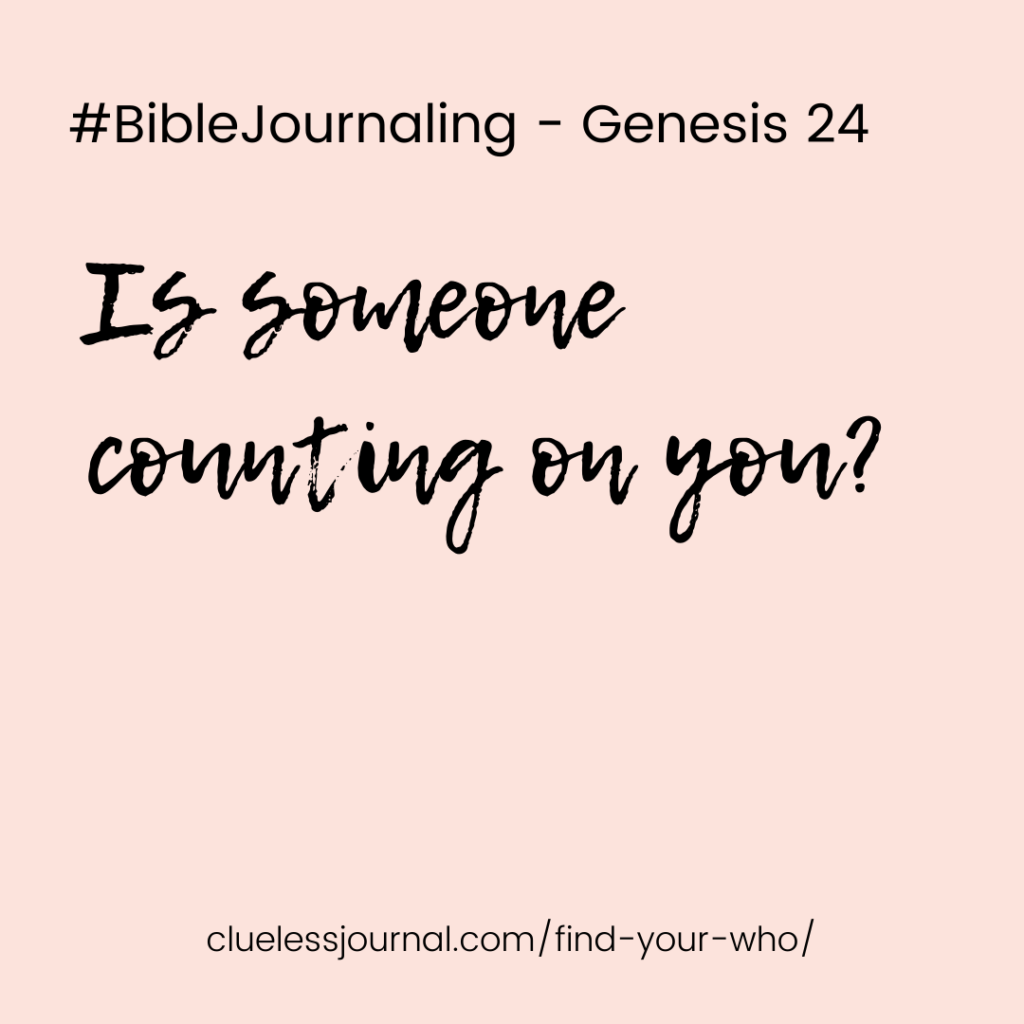 Who we can count on
Some of these tasks could feel like they were too difficult for us to take on. Other times, it felt like we were the only one bearing the burden. In times like this, we can go to God. I had always prayed for God to be real in my life – not just intellectually or emotionally, but practically, guiding my steps. In the first year that I made that prayer a priority, God guided me to handle my dad's deteriorating health to his passing away. Bible verses, which I memorized as I read the bible cover to cover, became words of guidance or comfort in the most unexpected way. Knowing that God has our back keeps us moving forward.
Knowing our Who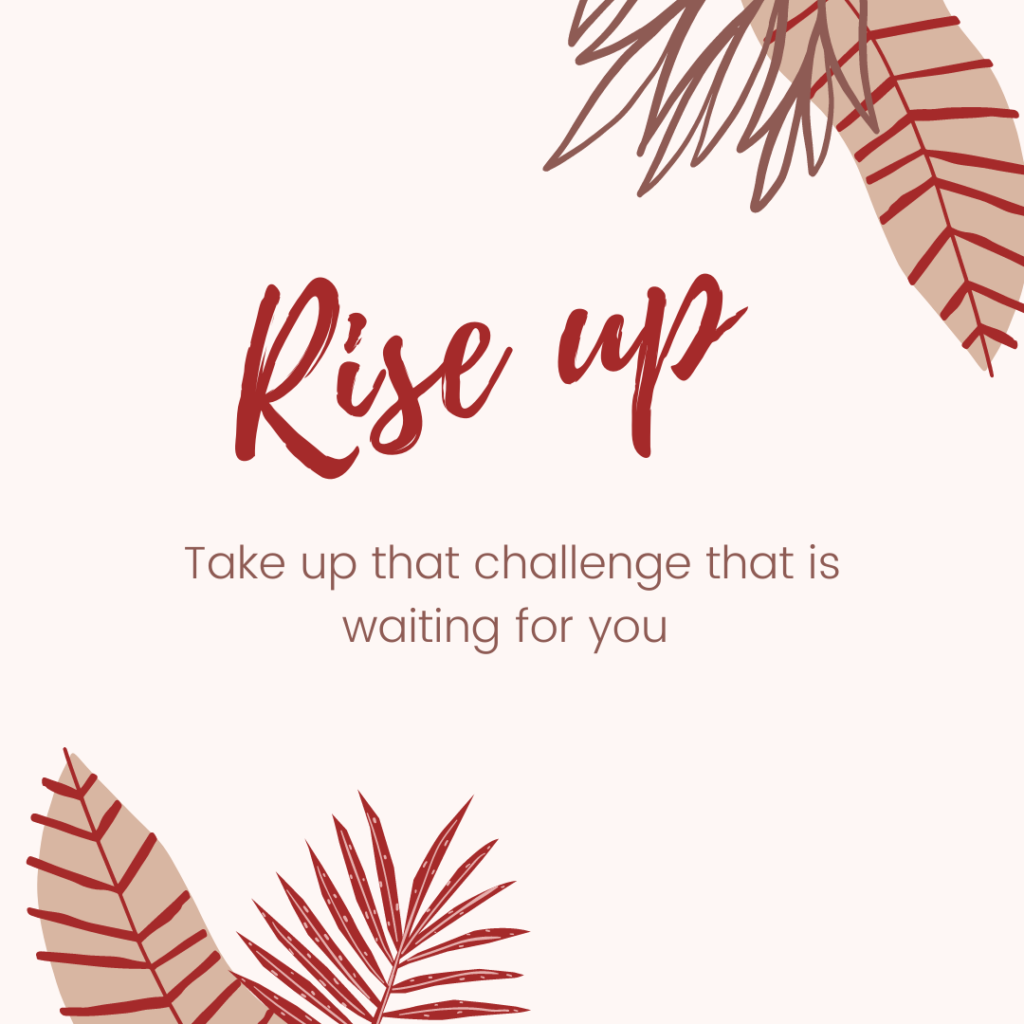 Genesis 24 Journaling Prompt
Is someone counting on you for this season?
Is there a burden or a cause that you feel that you want to be a part of?
God, maybe I am foolish but there is someone/ something that I think I can help. I am afraid… am I too naïve? Give me courage to stop keeping my head down but instead to look up to you, for your strength and guidance.
Books to give yourself that little push
Other than Brendon Burchard's High Performance Habits and Simon Sinek's Find Your Why, Brene Brown's Dare to Lead offers guidance on courage. And don't forget to include the bible in your self-improvement books!