Sometimes we think we have to be perfect, or at least try to be. Other times we have a nagging thought that because we have not been kind, gracious or generous enough, that perhaps God is pointing his finger at us. Reading about Sarah, particularly how she handled Hagar, makes me ponder how gracious God is – there was no mention of God punishing Sarah for her harshness, it felt like He expected this to be human nature!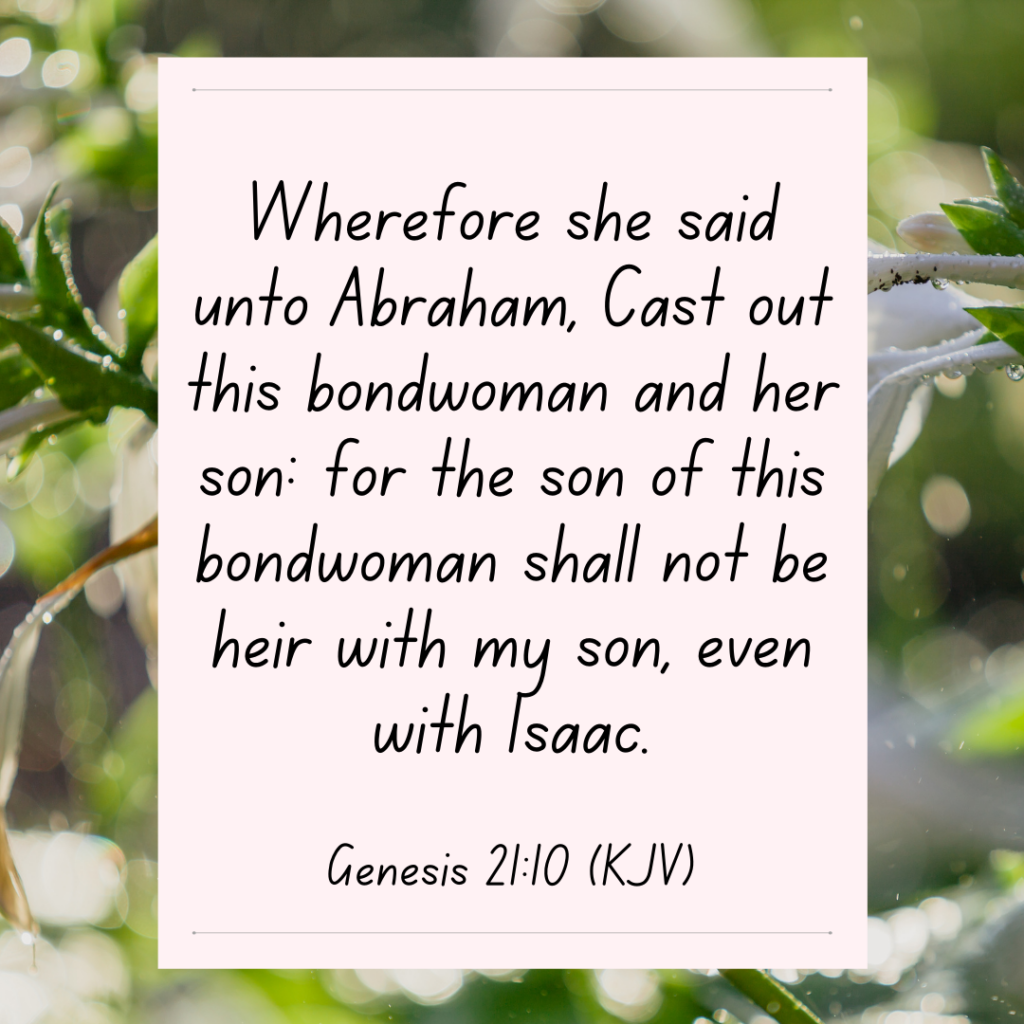 Sarah dealt harshly with Hagar when the latter conceived Ishmael; when Ishmael was a teenager (at least 15 years later), Sarah sent Hagar and Ishmael to the wilderness.
9 And Sarah saw the son of Hagar the Egyptian, which she had born unto Abraham, mocking. 10 Wherefore she said unto Abraham, Cast out this bondwoman and her son: for the son of this bondwoman shall not be heir with my son, even with Isaac.

Genesis 21:9-10 (KJV)
God knows our imperfections
The wilderness was no joke. It was so vast that the water, which they brought for the journey, ran out. Hagar was prepared to die of thirst with Ishmael until an angel of God showed her the water. Sarah must have known that the journey would be tough, yet there was no mention that God rebuked her thereafter. Instead twice when she was harsh to Hagar, God intervened and encouraged Hagar. And God still blessed Sarah with Isaac (after the first incident in Genesis 16) and Sarah is the ancestor of Jesus, given His genealogy included Isaac.
Sarah was even mentioned as someone who had faith, in Hebrews 11:11
Through faith also Sara herself received strength to conceive seed, and was delivered of a child when she was past age, because she judged him faithful who had promised.

Hebrews 11:11 (KJV)
While Sarah was not without virtue, she certainly didn't act lovingly with regard to Hagar. Yet it seemed that God understood her nature well – when she laughed after hearing that she would have a child after child-bearing age and then denied that she laughed, God simply pointed it out. Sarah remembered this incident as she said that God had made her laugh (Genesis 21:6). How God dealt with Sarah just warmed my heart – we have a God that knows all our imperfections!
13Then the Lord said to Abraham, "Why did Sarah laugh and say, 'Will I really have a child, now that I am old?' 15Sarah was afraid, so she lied and said, "I did not laugh." But he said, "Yes, you did laugh."

Genesis 18:13, 15 (NIV)
Living with our imperfections
Keeping the faith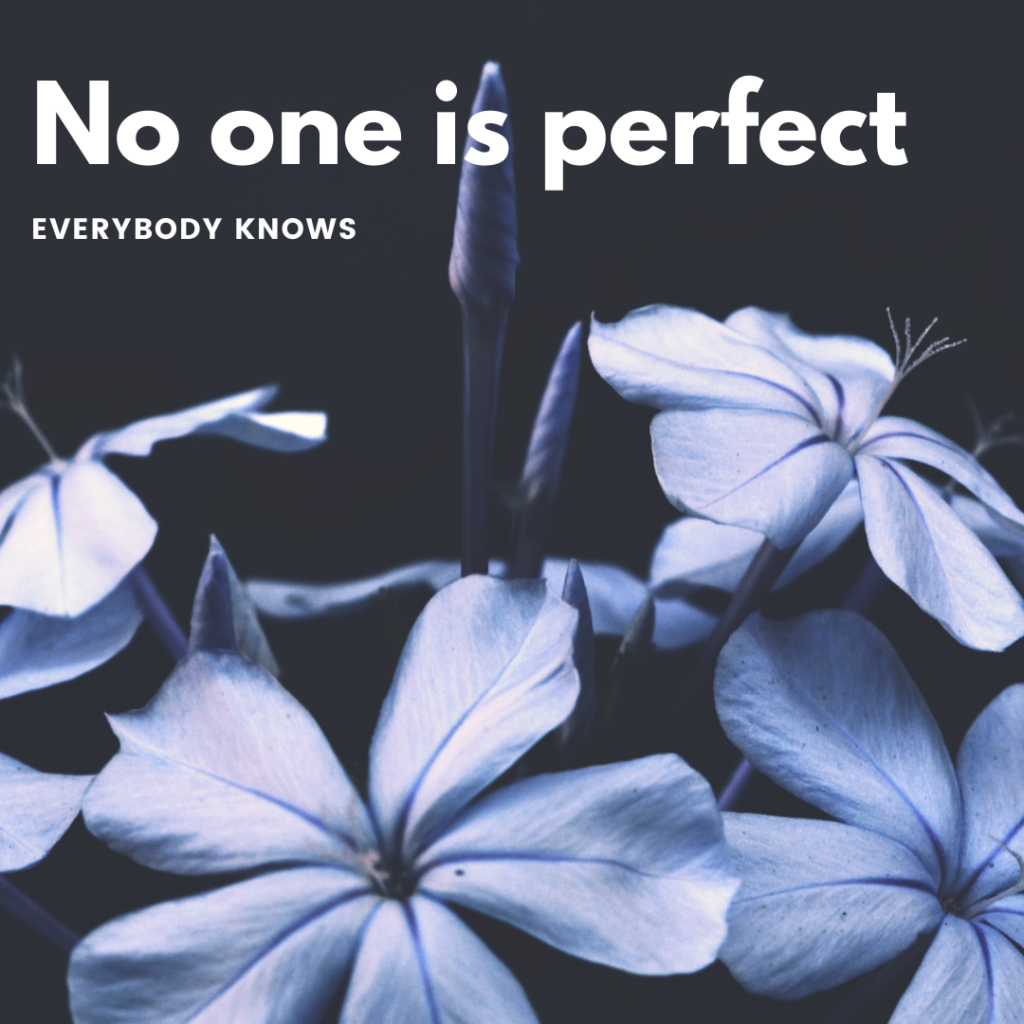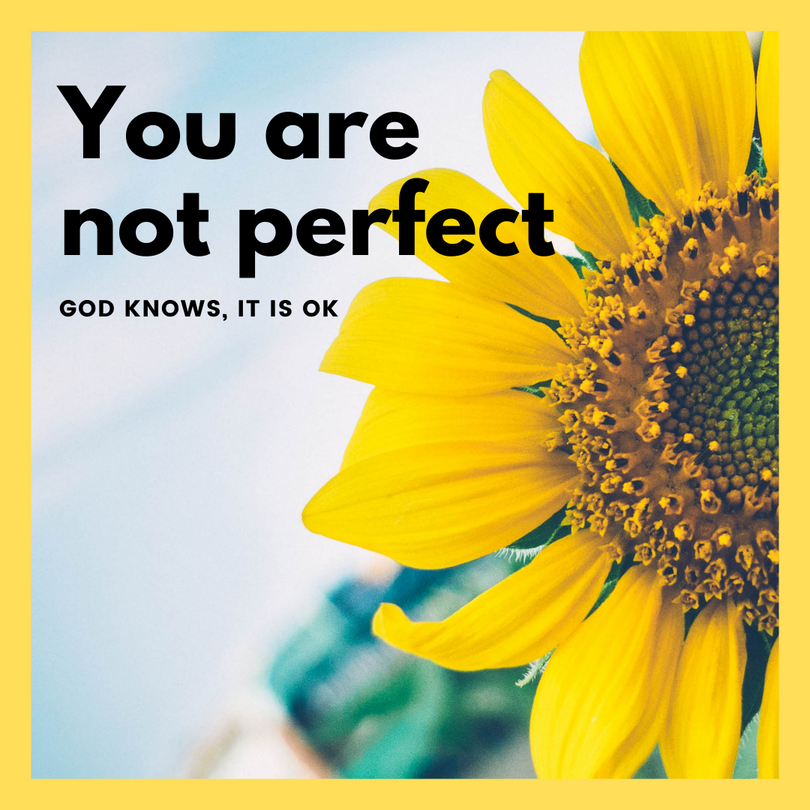 The bible is filled with instances of men who had fallen in some ways – Abraham was cowardly when he asked Sarah to deny that there were married (which put her at risk of being taken by other men), Jacob was a schemer, Joseph was kind of arrogant and David got another man killed for the latter's wife. Yet, there were all counted as faithful (Hebrews 11).
There is no perfect man, and God knew. We cannot let our imperfections beat us down so much that we decide that we are not worthy. No, we can't decide that we are not worthy because that is 100% fake news – God knew that we are imperfect and still sent Jesus to die for us. Jesus emphasized throughout his ministry that he came for the sinners. So no matter how imperfect we think we are or have acted, we have to keep the faith.
Reviewing our character growth
We don't really know how much faith we have until it get tested. Perhaps before any trials come along, we can have a regular self-assessment using 2 Peter 1.
5For this very reason, make every effort to add to your faith goodness; and to goodness, knowledge; 6 and to knowledge, self-control; and to self-control, perseverance; and to perseverance, godliness; 7 and to godliness, mutual affection; and to mutual affection, love.

2 Peter 1:5-7 (NIV)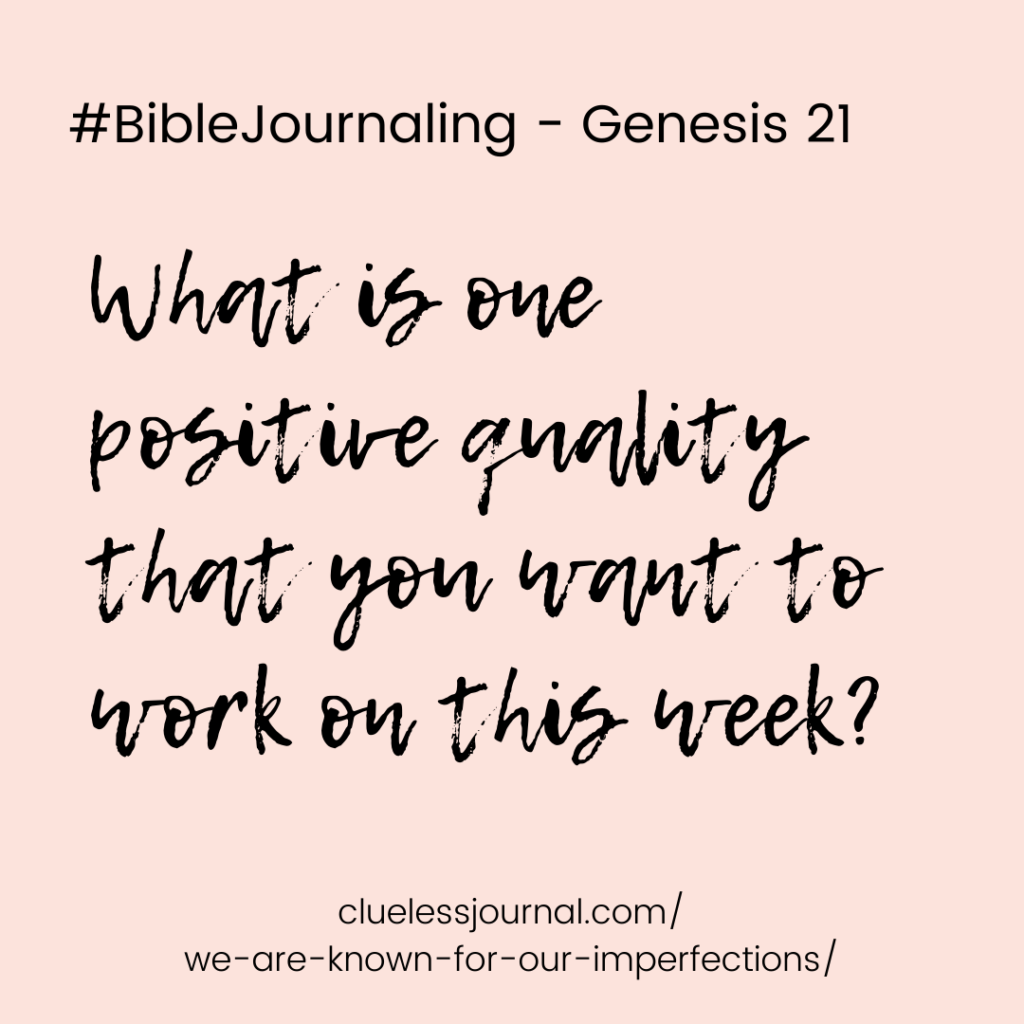 The qualities are not sequential, that is we don't try to achieve perfect goodness, before we increase our knowledge. They are exemplifications of a transformed life and guidance of what kind of person we ought to be striving for. Working on our character growth is a given (2 Peter 1:5), it takes diligence. So despite our imperfections, we hang onto God and we lean in to be better.
God knows our imperfections, what's next?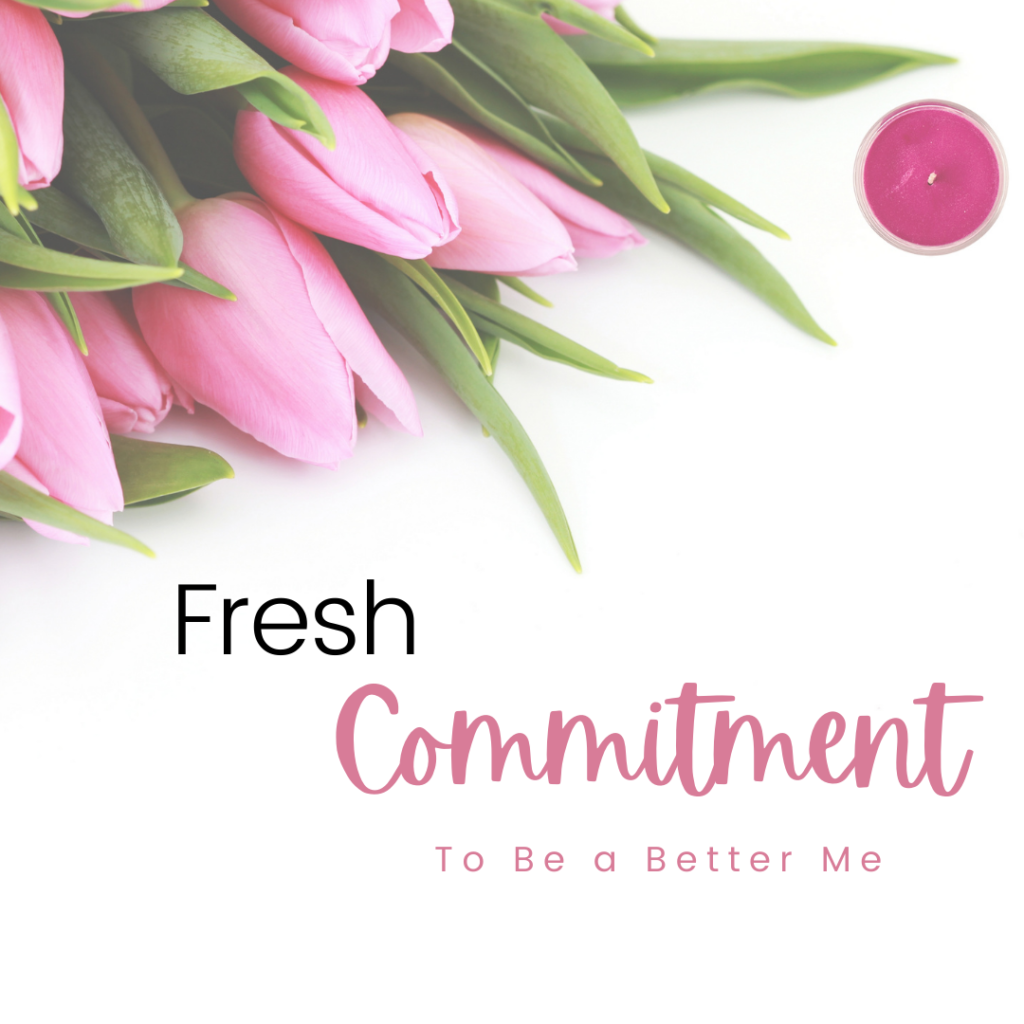 Genesis 21 Journaling Prompt
Has any of your character flaws nagged at you lately?
What is one positive quality that you want to work on this week?
God, you know that I am imperfect – I have so many flaws! Yet knowing that you are fully aware, yet love me, gives me the assurance. Guide me to show up as a better person.
Books on Character Growth
I get commissions for purchases made through links in this post.
While there are lots of self-improvement books out there, sometimes we don't focus enough on improving our character. We sometimes think of improving ourselves so that we can get something in return, but I think once in a while, we can improve to give something to others.