What three words do you remember most? For the first few years of my Christian life, Remember Lot's Wife was on my mind all the time!
Remember Lot's wife.

Luke 17:32 (KJV)
Jesus said this when he was explaining about the coming of the kingdom, and that it would come suddenly – just as the flood during Noah's time and the fire and sulfur that rained on Sodom. He then gave the warning not to hold on to earthly possessions nor turn back, giving the reminder of what happened to Lot's wife.
But his wife looked back from behind him, and she became a pillar of salt.

Genesis 19:26 (KJV)
Lot's wife, together with Lot and their two daughters, was given explicit instruction in Genesis 19:17 to escape for her life, not look back or stop anywhere as they escaped. Yet she looked back and became a pillar of salt.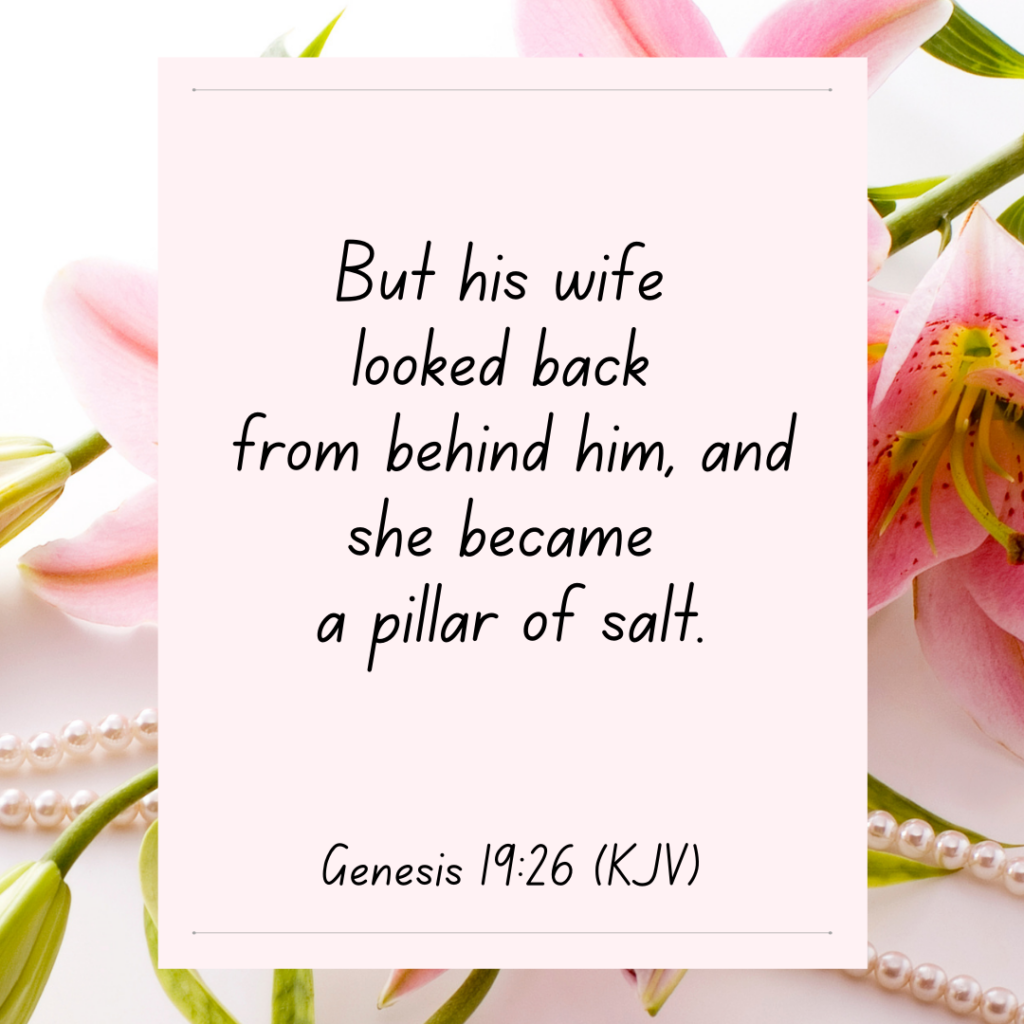 If we look up sermons on Lot's wife, we would find many sermons that condemn Lot's wife. Mostly that she ought not linger and look back, which signified that she did not follow God's commands and had a longing for the things of the world. While I fully understand the theology, I hesitate to criticize her. I memorized Remember Lot's wife because (other than it's a very short verse!) it seemed so easy for us to fail as she did.
Reflection on Genesis 19 – Lot's Wife
For instance:
| | |
| --- | --- |
| Just as we decided to start a new year with a focus on God and to be a better parent/spouse/child, we saw on Facebook that our peer just moved into a bigger home, with all the picture-perfect interior decoration. | We wondered whether we ought to be expending effort on the bible, prayer and service, or storing treasures in heaven by doing something for someone in need – should we be researching how to grow our money instead? |
| We had given money to the church or to help our spouse/ family in their business. We got an update on what's happening at the church or business, and our first thought was what are you doing? | We had forgotten that when first giving, we had given out of love for God, for the church or for the family member. The joy of giving got robbed by the thought that our money would be better off staying where it was, in our own wallet. |
| We had prestige and power (at least it felt like that) when we were part of an exclusive gym or worn chic clothing to work. It said I made it, or at least better than the average guy. | With covid, we are just sitting at home in our PJs. We start to wonder how to figure out what's our worth? We may even find ourselves checking our bank accounts more often, or the value of our home. |
While none of the above is as dramatic as running for our life amid the rain of fire and sulfur, they are representative of what we treasure. And storing treasures in heaven is not the easiest thing to do.
Two Focal Points for our Hearts
Gratitude for Jesus' sacrifice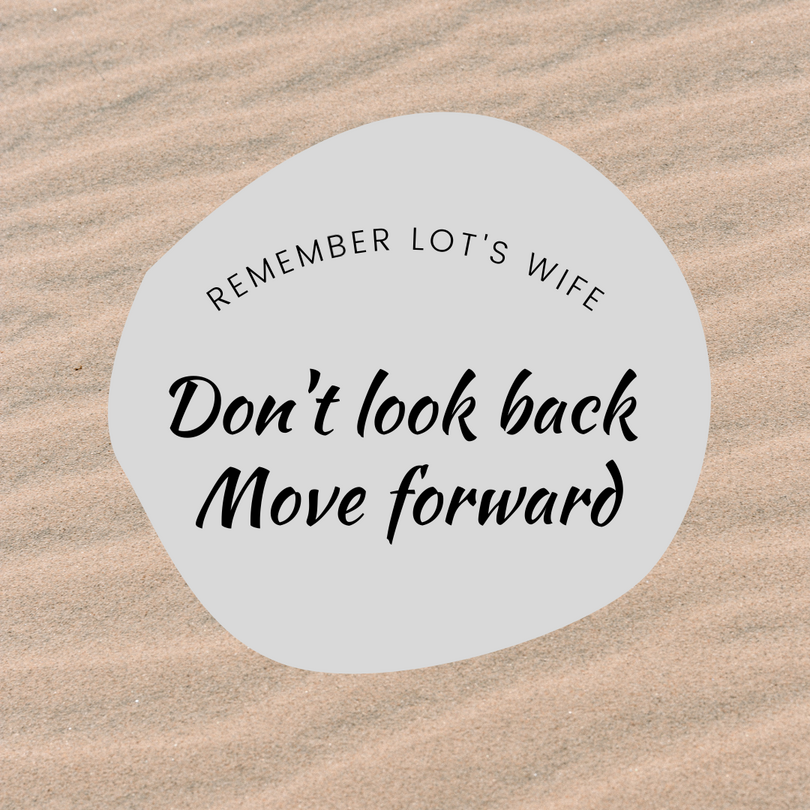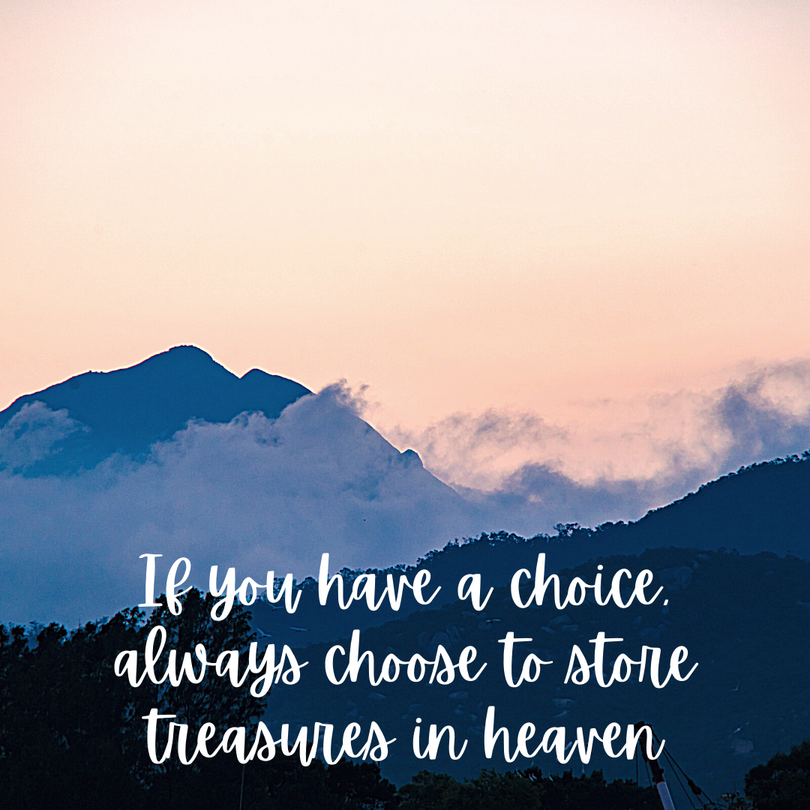 I get commissions for purchases made through links in this post.
When I'm struggling, and most of the struggles are on money or for self vs others, I will ask myself 'What does this compare with Jesus dying for me?' Jesus, choosing to be born as a human and knowingly suffered and died on the cross, wins every time. What can be more than someone dying for us?
I do think gratitude for Jesus' sacrifice helps to keep us focus on the right things in life. While I do keep a gratitude journal which helps me be on a positive mindset to start the day, sometimes being thankful of the little things can't resolve the deepest struggles. Especially when they cost a lot – whether in terms of money spent or time taken. And Jesus understood the struggles we would have in our emotions and thoughts (heart meant our whole being, not just feelings) and reminded us to store treasures in heaven.
For where your treasure is, there will your heart be also.

Matthew 6:21 (KJV)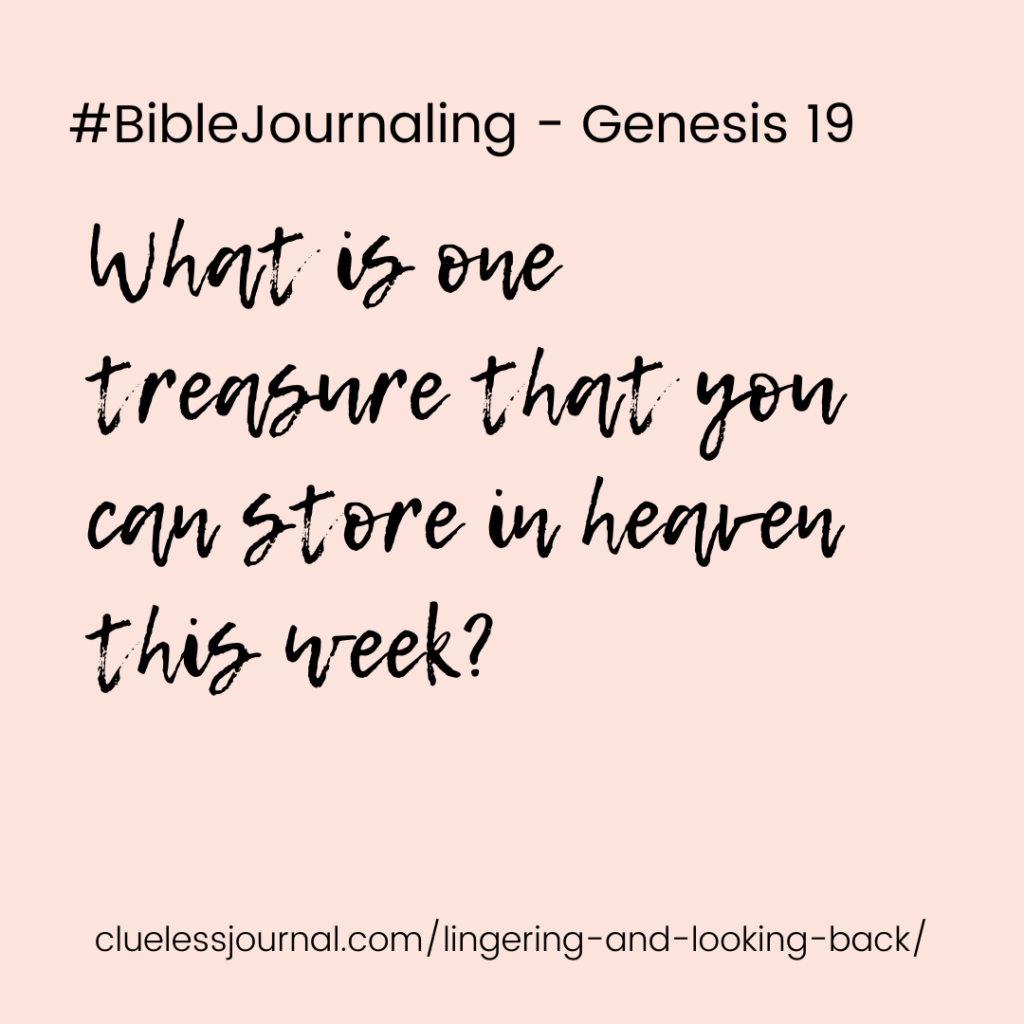 Can Money Buy This?
Most decisions come down to what matters to us. A practical way of choosing would be to ask ourselves whether the thing that we're struggling with is something that money can buy. For instance, we may feel upset that we have spent more on the playdates while other parents do not seem to be reciprocating. Before we decide to cancel future playdates or sever our relationships, maybe, ask if money can resolve this struggle in our heart. Would it help if we have a windfall that covers more than the playdates' meals? If yes, we shouldn't rend our hearts over it.
In Singapore, as is in many developed nations, property is an investment and status symbol. When we find ourselves dissatisfied with our home, we can ask if money can buy a bigger home? Of course it can, well, then we shouldn't agonize over it. We can certainly do financial planning and make wise investment (since the reverse of not planning and letting inflation eat into our finances is foolish), but while doing that, we can't let it take over our hearts.
Moving Forward, Looking Heavenward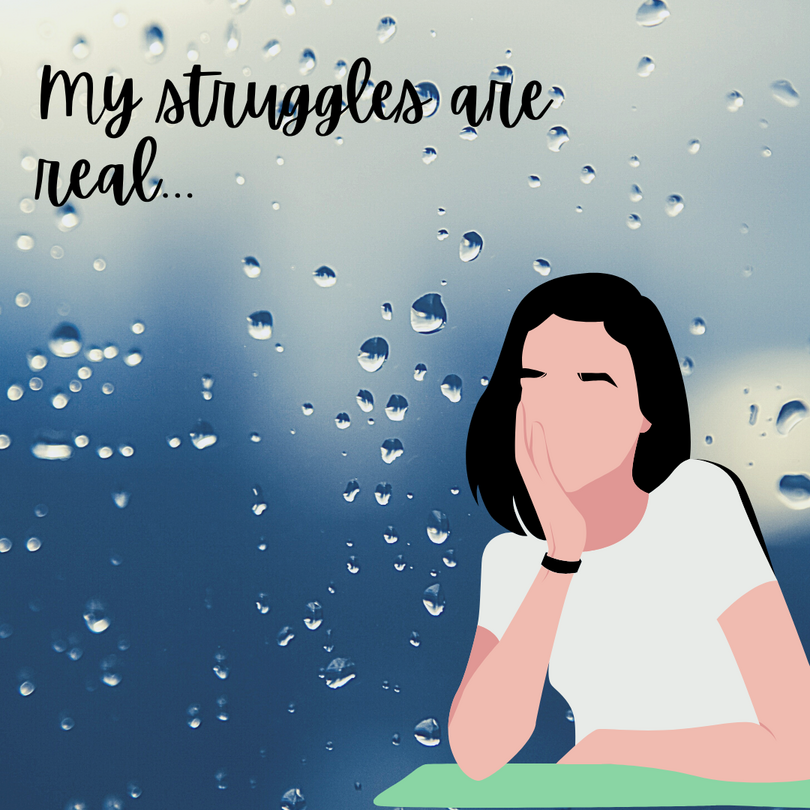 Genesis 19 Journaling Prompt
Is there something that you wanted to get back into, even though you know you shouldn't?
What is one treasure that you can store in heaven this week?
God, you know that time and money is limited. You know my struggles. I know you died for me and that I should store treasures in heaven, yet my heart seems to be on what's real on earth. So help me, help me to find the right focus.
Books on Living
While the bible is the best book for guidance, sometimes I search out books that keep me on track.. kind of like a post-it note as a reminder to major on the majors.