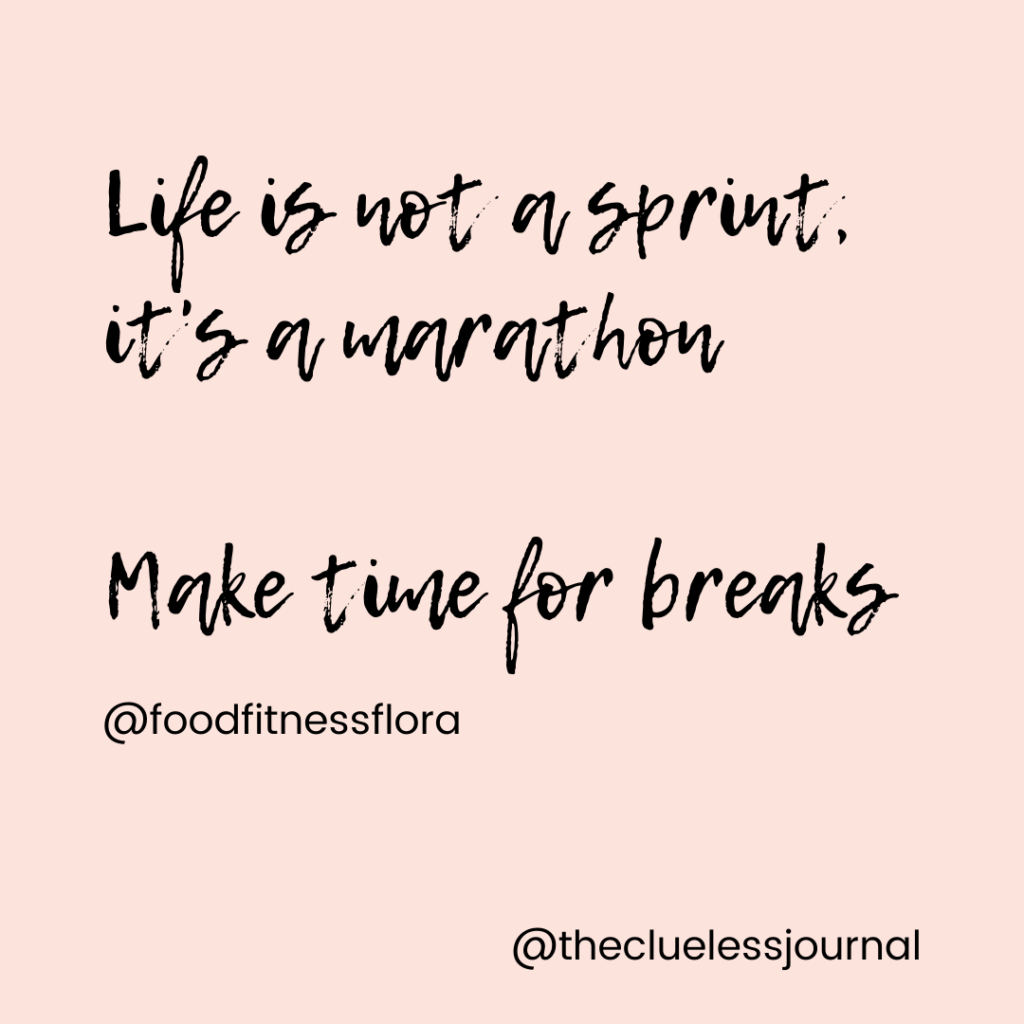 I was looking for young ladies who can inspire teenage girls on their fitness and health journey, especially when body image is such an issue for even tween girls these days. My kiddo shared with me that her very slim friend who was snubbed by another girl asked her if it was because she was fat. My kiddo was like, 'Why would you even think that? You are so slim!'
It's weird isn't it?
Why our society is such that the first thing that comes to mind for our generation of girls is weight-related. On that note, I'm very blessed to have connected with Flora because she truly showed how being authentic about her eating disorder could encourage herself, others and now, she is a blogger, fitness model, writer and most of all, still showed up daily on Instagram to encourage others. She also shares nutrition and fitness videos on Youtube.
Flora Beverley's Thoughts on Planning the Day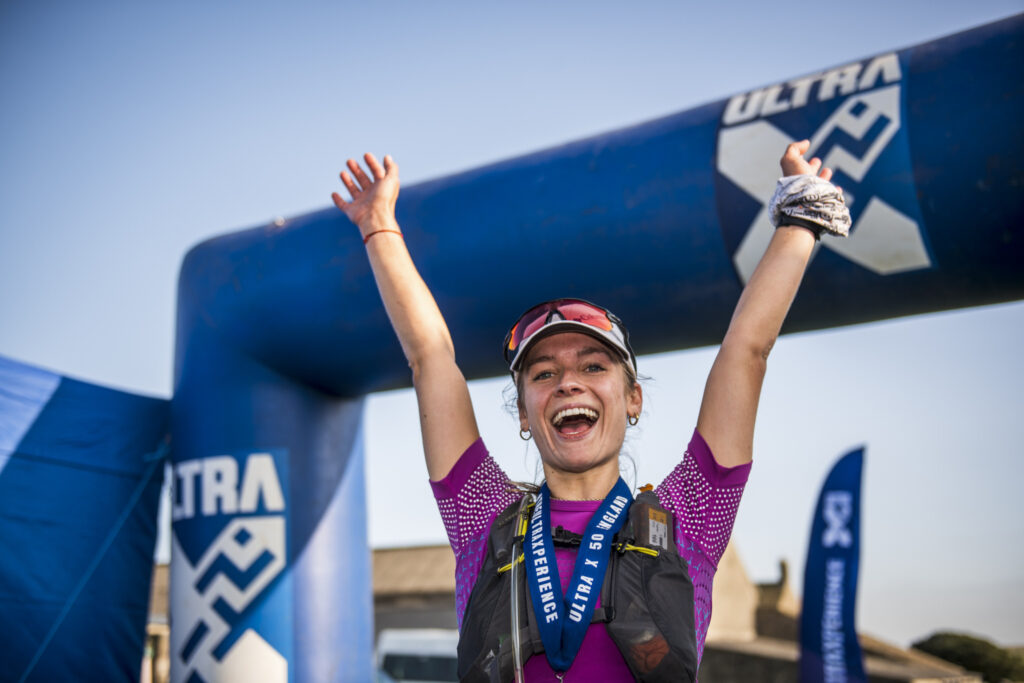 Let's dive right into the Q&A:
What do you do to start your day great?
Flora responded that mornings are sacred to her. She would try to wake up naturally, then spend a few minutes lying in bed chatting through what's planned for the day ahead with her partner. (I once asked Flora who is the photographer for her Instagram photos because she looks radiant in all her runs! Well, her partner is the photographer who is really good at taking photos!)
A morning decaf coffee will be next and then Flora will be on to her day!
How do you find time to fit in selfcare within the busy day?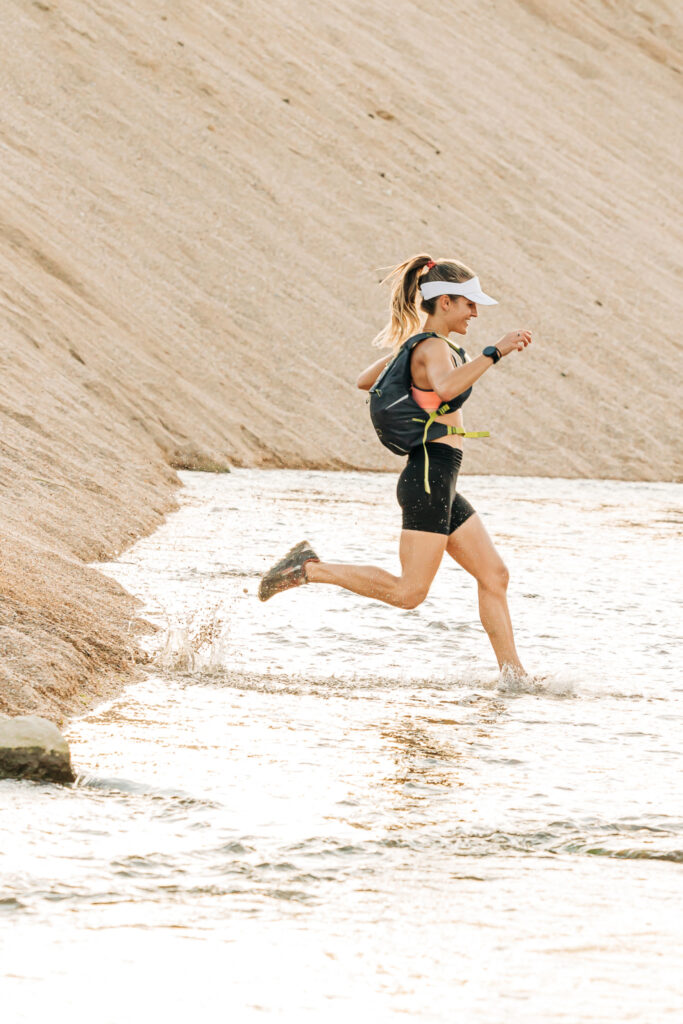 Running is part of my self-care.
Flora said that she usually runs 4 times a week, and while they may not always be relaxing, it is a bit of time that she has for herself.
She would listen to music if it is an intense session, or listen to podcast if it is a chilled out run.
Her current fav podcast is How to Save a Planet.
Flora also loves making good food and playing the piano, as well as gardening – so long as she can find time every week for a couple of these activities, she would be happy 😊
Running is a part of self-care

Flora Beverley
What mindset do you have, or thing you do, to end the day feeling satisfied?
Flora shared that she would write lists to keep organized and stay on top of things. Because she does so many different things, there are times when it felt like she would never get everything done, even if she works through the night.
But she shows that life is not a sprint, it's a marathon, and so she always make time for breaks. So long as she can tick off some of her to-do list before the end of the day, she's happy!
Make time for breaks, life is not a sprint

Flora Beverley
The Flora Beverley's Inspired Planner
So here's the FREE planner printable pdf download that I created, inspired by Flora. The focus is on a morning routine, to-do list and recognizing that things have been accomplished even if you have only checked off a few items. Also included the motivation quotes from Flora – 'life is not a sprint' and 'mornings are sacred'. Download the planner in the shop for $0!