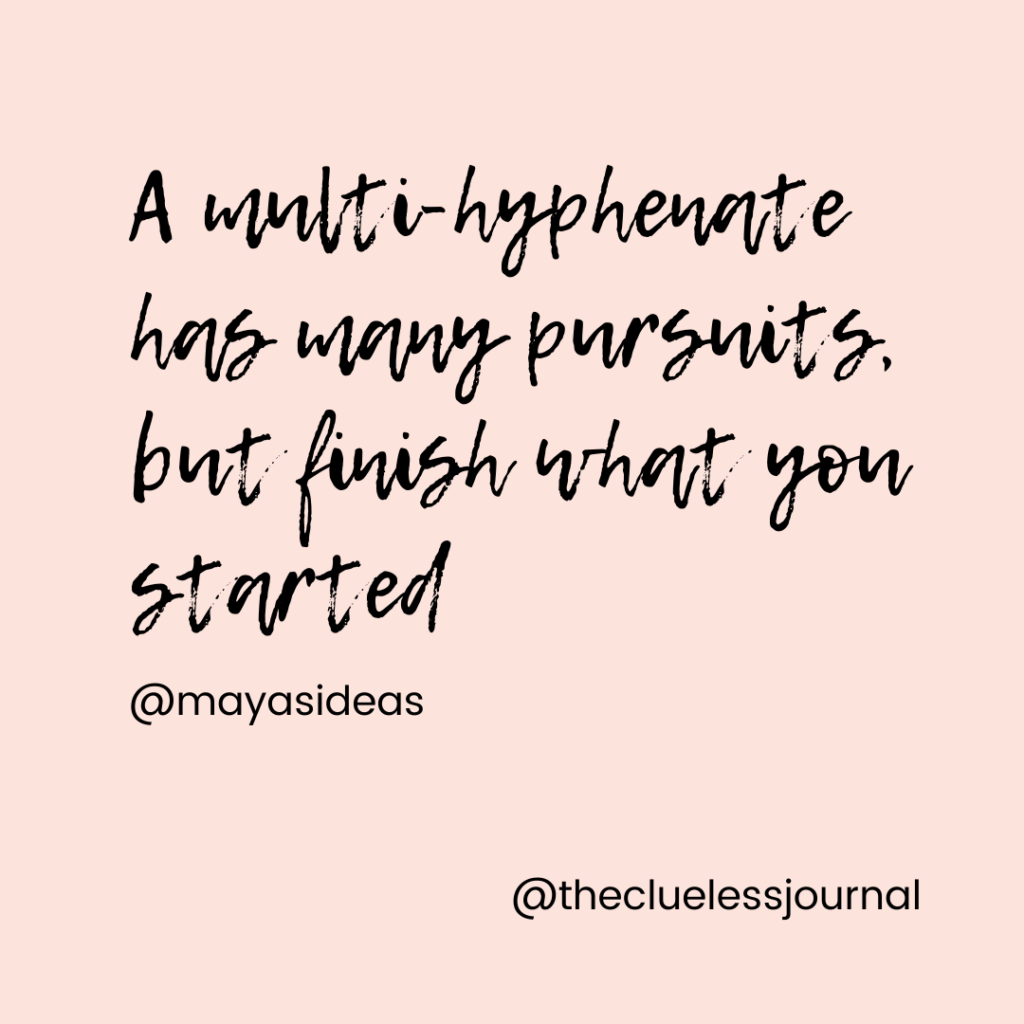 I was looking for inspirational models for my teen and immediately found Maya Penn! I joined her Instagram Live and she kindly answered my day planner's questions. For those who doesn't know her background, here is the bio from her non-profit Maya's Ideas:
Founder and CEO, environmental activist, artist, eco-designer and 3 time TED Speaker Maya Penn founded the brand at just 8 years old from a passion for art and design and a drive to tackle the negative impact the fashion industry has on the environment.
Maya has received a commendation from President Barack Obama for outstanding achievement in environmental stewardship. She has been hand chosen by Oprah Winfrey as her youngest Supersoul 100 entrepreneur, change maker, and thought leader.
Maya Penn's Thoughts on Planning the Day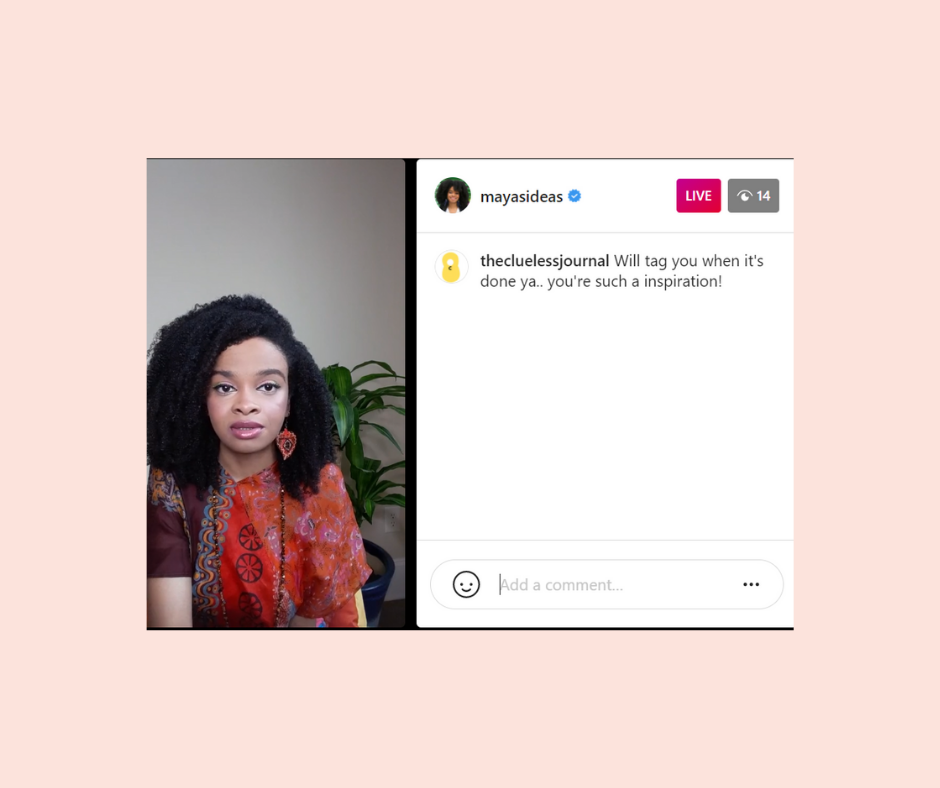 Let's dive right into the Q&A:
What do you do to start your day great?
Maya responded that she doesn't organize her day in a typical planner method because she has so many projects at any one time – working on her non-profit, animation and being on different boards of other non-profit. Organized chaos was how she described her day. She would plan her priorities for the next day the night before.
She starts the day with meditation, and time outdoors – even if it's just outside in her garden and being close to nature. She has a pear tree that blossoms!
I was curious what a pear tree flower looks like, and found this amazing picture. Never knew (nor saw) pear tree flowers.
Photo by Janosch Diggelmann on Unsplash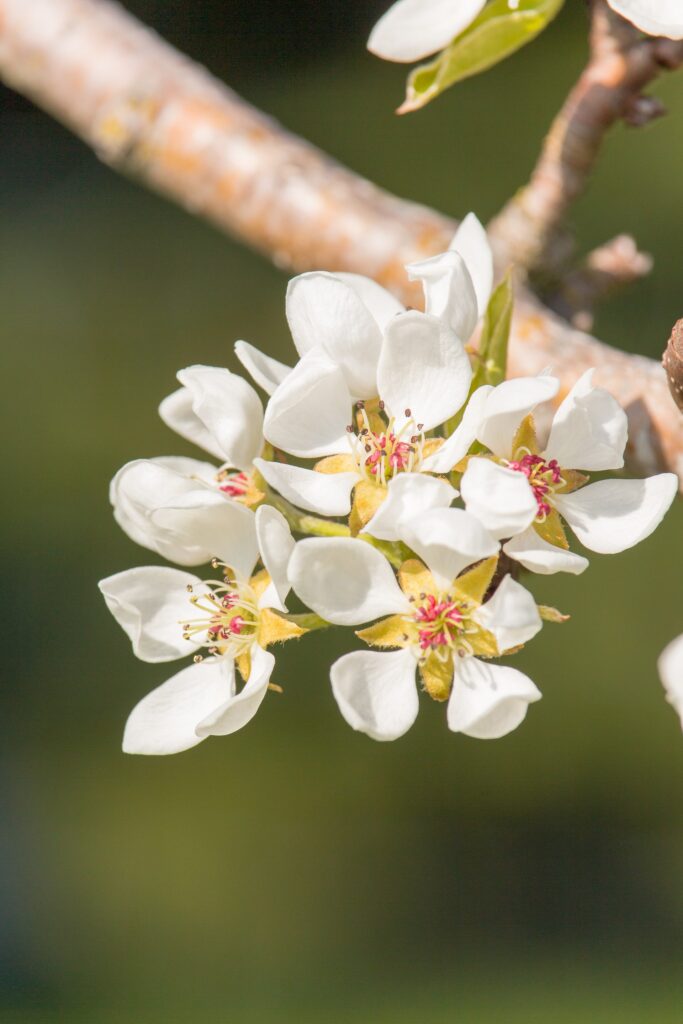 How do you find time to fit in selfcare within the busy day?
Maya said that self-care is important to her, because she believes that you can't pour from an empty cup. Her selfcare includes meditation, hanging out with friends (even virtually) and doing some exercise to be physically energized. She schedules off days when she will do more selfcare and she feels that wellbeing is not separate from work.
You can't pour from an empty cup

Maya Penn
What mindset do you have, or thing you do, to end the day feeling satisfied?
Maya emphasized that for a multi-hyphenate, it is important to finish what you have started. For her, some days may feel more accomplished than others, and she has learnt to be comfortable with both. For her, even getting a little done is contributing, especially when what you pursue is what you believe in. She encourages us not to worry about how much has been done in a day but to focus on finishing what we have started.
Even getting a little done is contributing

Maya Penn
The Maya Penn's Inspired Planner
So here's the FREE planner printable pdf download that I created, inspired by Maya Penn. Similar to the planner inspired by Vanessa Jackson aka The Cheesecake Lady, the focus isn't on hourly tasks but on priorities. Also included the motivation quotes from Maya – to 'finish what you started' and 'you can't pour from an empty cup'. Download the planner in the shop for $0!