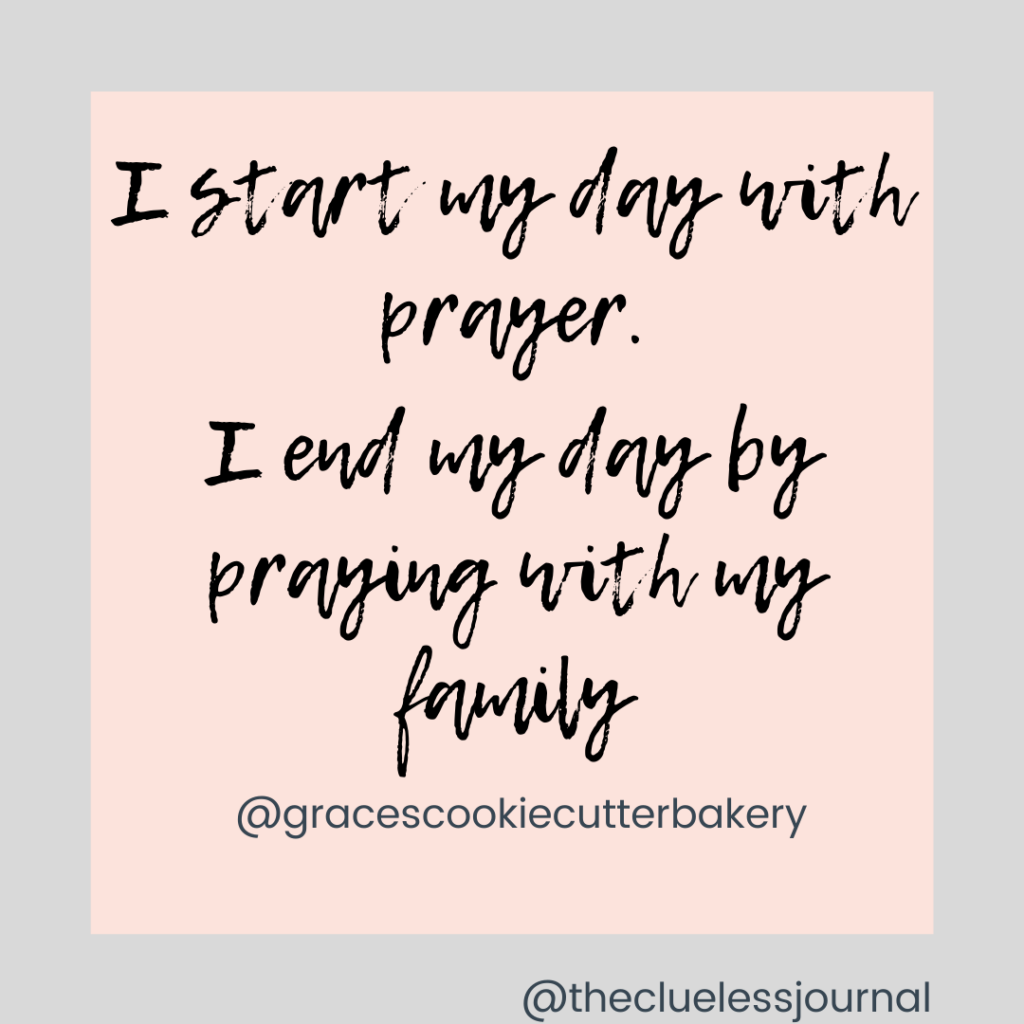 Since I started looking for tweens & teen girls who are entrepreneurs, I found so many who are inspiring – they pour their energy and heart into their business, passionate, creative, committed and have fun doing it. I am so moved that I actually teared up many times, filled with hope and joy for our next generation of ladies 🔥
I also feel sad, for my daughter and the Singapore kids. As this is the year which she is studying for her grade 6 exams (PSLE), there is so much stress and it feels like so much hinges on this one exam that a 12 year-old has to take. I'm sad for the loss of time to do something creative, without time pressure, being carefree to just explore one's passion.
Inspirational Grace from Grace's Cookie Cutter Bakery
That's why I'm so glad that I'm doing this. I can find inspiring young ladies who are finding & building their place in the world, and through sharing their stories, keep the fire burning for all of us mothers & daughters. I love Grace's Cookie Cutter Bakery's mission – Daily ingredients by God, baking by us. When I read her website and Instagram's page, so many positive thoughts come to my mind:
Child of God – humble & recognizes God's blessings
Passionate – in her love for baking
Self-motivated – honing her baking & business skills
Adventurous – trying out new recipes, shapes (from her Instagram posts, I truly get a sense that she is not afraid to try & bakes from her heart – not everything has to be picture perfect, but everything is heart-perfect!)
Committed – sharing videos, photos of behind the scenes and just showing up daily to build her business. Though Grace has yet to own a physical bakery, I feel like she is a bakery owner in her own right!
Grace's Thoughts on Planning the Day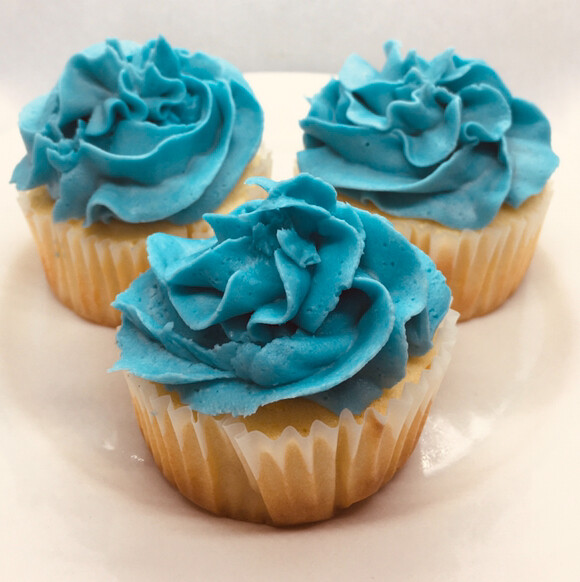 Let's dive right into the Q&A: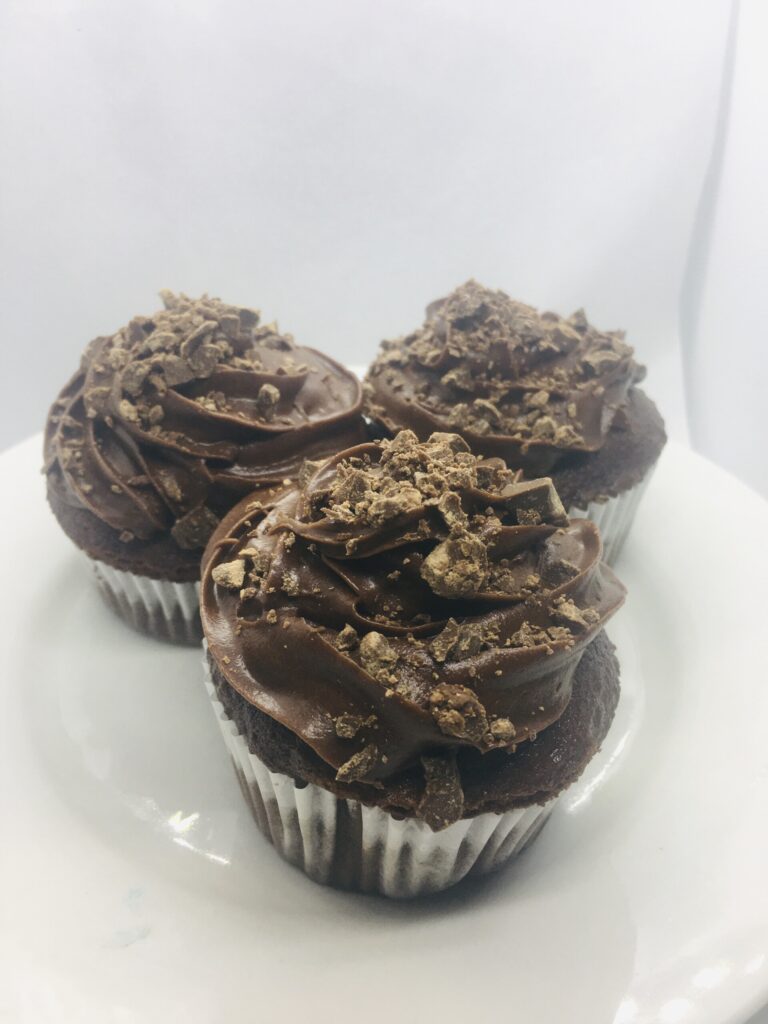 How do you start the day?
Grace replied that she starts her day with praying.
How do you build in downtime to recharge?
She would play games, draw and watch videos to relax 😊
How do you end the day?
Grace said that she would end the day by praying with her family every night.
I plan to grow and maintain my customer base and one day with God's blessing open my own bakery.

Grace's Cookie Cutter Bakery
I love this sentence from Grace's Cookie Cutter Bakery about page – she is indeed a young lady with a plan! Yet, humble 🧡 and recognizes that she needs God's blessing 🙏 and customers 😊
The Grace's Inspired Planner
So here's the FREE planner printable pdf download that I created, inspired by Grace. The focus is on prayer with downtime – there're fewer sections than the other planners (all free!) that I've done as this is something meant for a tween girl to readily adopt for her day. Download the planner in the shop for $0!