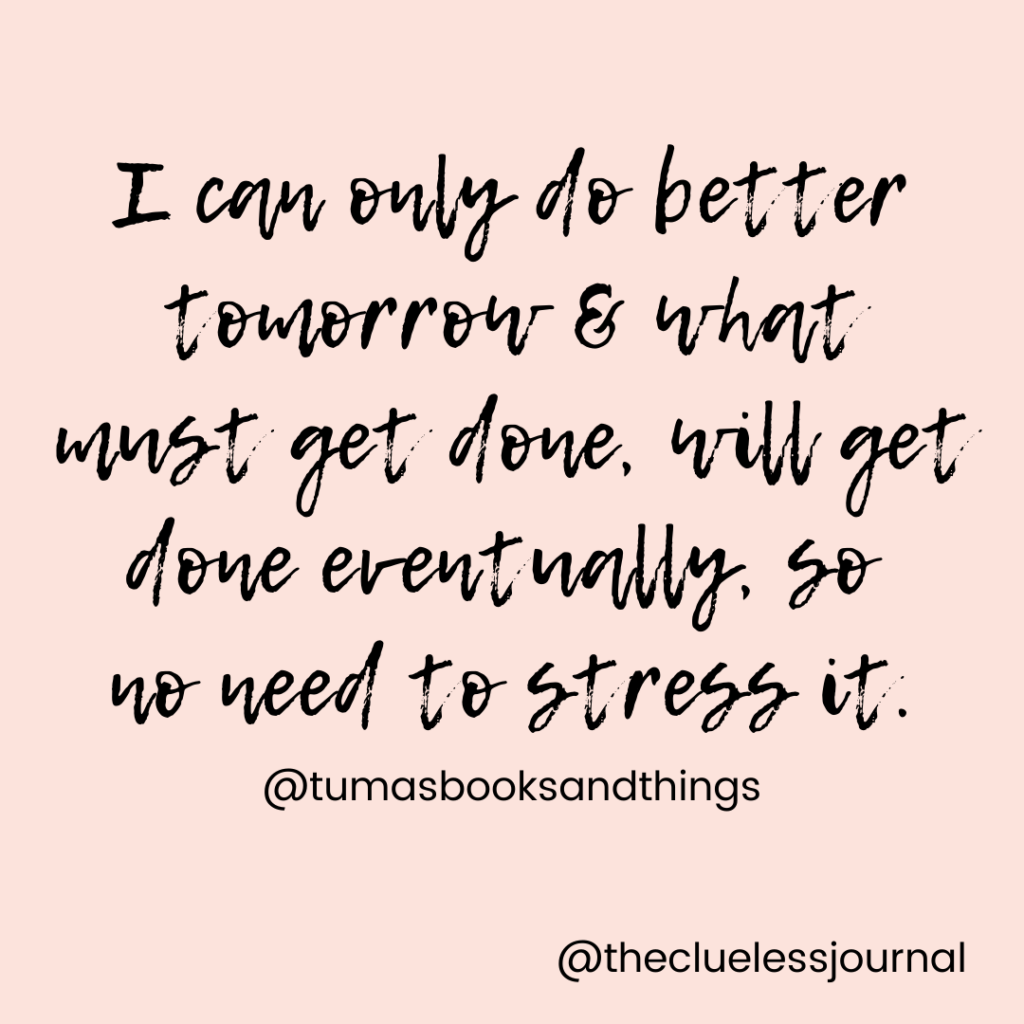 I love reading and just googled for ladies who started their bookstores and found Tuma's Books and Things! I am inspired because Fatuma not only started her online bookstore during the pandemic, but is also working on her business while holding a full-time job as an English teacher. What really brought me to connect with her over Instagram was this sharing on her website:
While I chose teaching as my life's work, I've always secretly wanted to have my own bookstore to further share my love of words, books, and reading. The chaos of Covid-19 and quarantine has provided me with time to further explore this dream. After weeks of waffling, Tuma's Books and Things was born to provide book lover gifts, as well as books.

Fatuma's sharing on her website's About Page
This is so inspirational because it shows that we can truly accomplish what we secretly wanted to do! And what better business to create than to share your love for books? Fatuma has set up a Book of the Month box which she recommends books written by authors of color from diverse background. This is her way of promoting author diversity while sharing the love for books. In less than a year, Fatuma has done amazing things with her bookstore. I couldn't even tell it is something that has only started during the pandemic – it looks so established and well thought out!
Let's find out how Fatuma plans her day, especially given that she is running a business while doing a full-time job as a teacher!
Fatuma's Thoughts on Planning the Day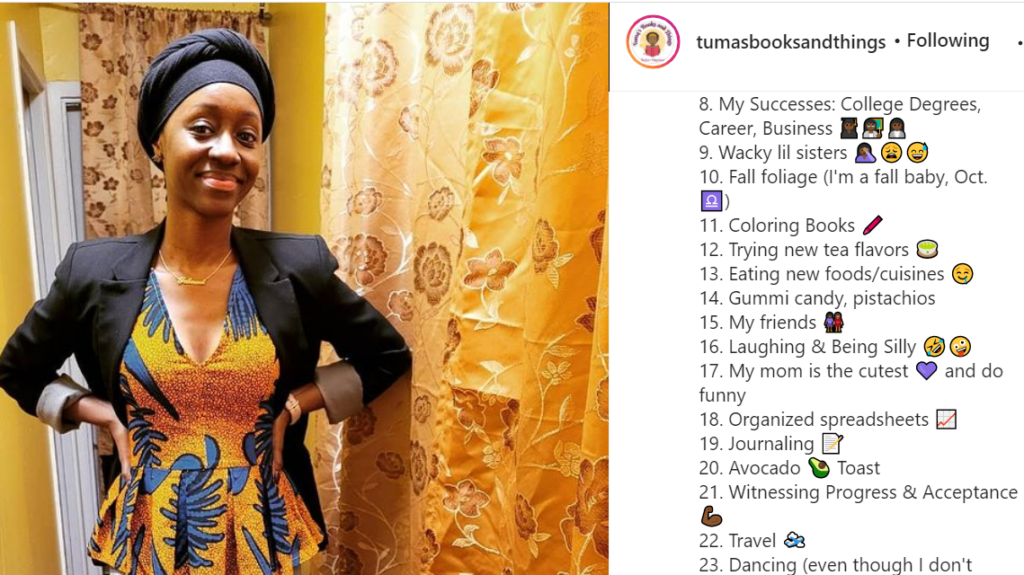 Let's dive right into the Q&A:
What do you do to start your day great?
Fatuma shared that she's not the best morning person as her mornings often start in panic and hitting snooze at least twice! She will have her cup of elixir of life aka coffee before she's off educating young minds at 8am.
To her, the best mornings are those that follow an evening where she has put her phone on 'do not disturb', read for 30 minutes, drank a cup of tea and slept by 10.30pm.
How do you find time to fit in selfcare within the busy day?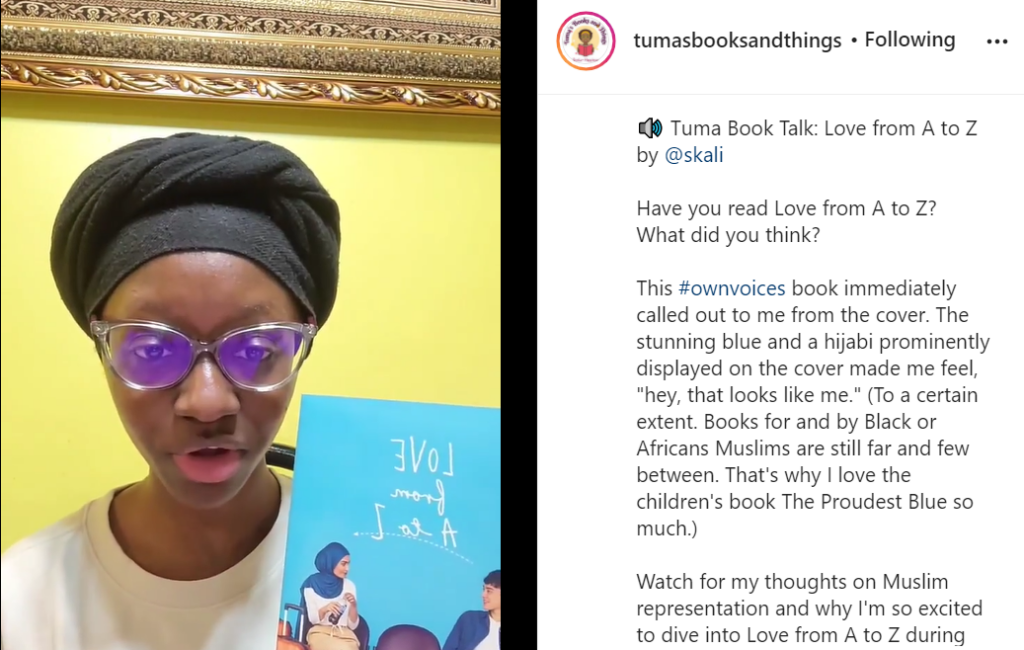 Fatuma shared that given her responsibilities as a full time teacher and a business woman, she set clear boundaries for her time. She would set a time to stop her teaching job, and limit the time she spent on her business. Her selfcare would be spending time daily to read books, always with a cup of herbal tea – plus she finds it fun to choose a different flavor each night!
She also shared that for weekday nights, her selfcare is about escaping the stresses of adult and work life. Other than reading, she may color, listen to music or watch one or two episodes of something humorous. On weekends, self-care turns to caring for herself and her body, as she said, 'I eat something I love, I do a face mask, or paint my nails'.
I set an alarm for daily reading time because I adore books and miss having the time to get lost in a book.

Fatuma of Tuma's Books and Things
What mindset do you have, or thing you do, to end the day feeling satisfied?
Fatuma writes a to-do list for the following day because to her getting it out of her head and on paper, helps to alleviate all of the anxiety about ALL of the things she has to do. On paper, it feels less overwhelming.
Also she tells herself:
I can only do better tomorrow and what must get done, will get done eventually, so no need to stress it

Fatuma of Tuma's Books & Things
The Fatuma of Tuma Books & Things' Inspired Planner
So here's the FREE planner printable pdf download that I created, inspired by Fatuma. The focus is on having clear cut-off time for each major segment of the day, to-do list and recognizing that there is no need to stress over things not done. Also included the above motivation quote from Fatuma. Download the planner in the shop for $0!