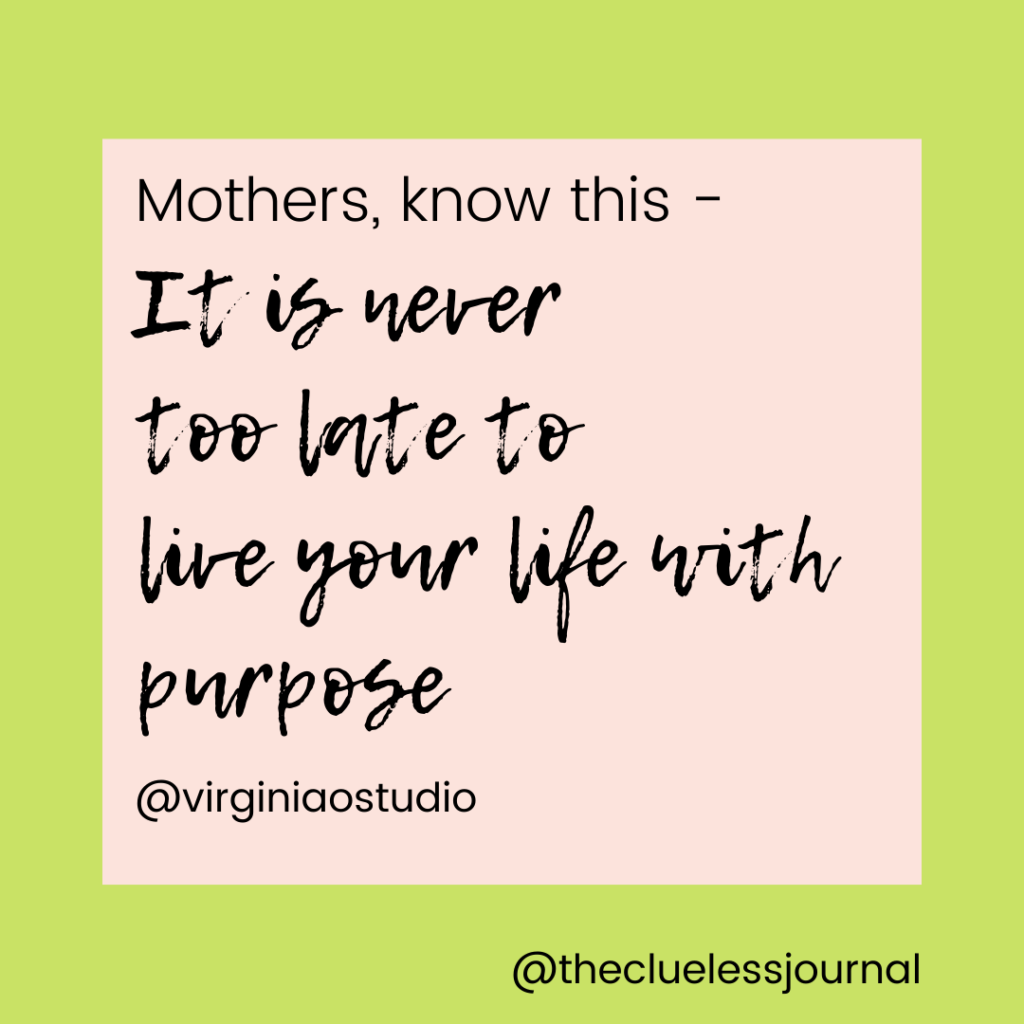 I connected with Virgina Ocampo of the VOS Group through the Instagram Live that she had with artil magazine for career week. The focus was on passion and purpose behind the brand and Virgina's sharing truly resonated with me. I reached out to her to share her story here and to find out how she plans her day given that she is a single mom who started her design business during the covid pandemic.
Virginia's Inspirational Story
Virginia shared that she experienced burnout in November 2019 when she thought she was having a stroke but it turned out to be burnout from corporate work. During the pandemic, she started a design studio with the mission of promoting mental health awareness and reducing people's sense of social isolation (from her website). Virginia cares deeply about living with purpose, rather than chasing financial goals. My favorite quote from the live interview was:
Make the motivation bigger than yourself

Virginia H. Ocampo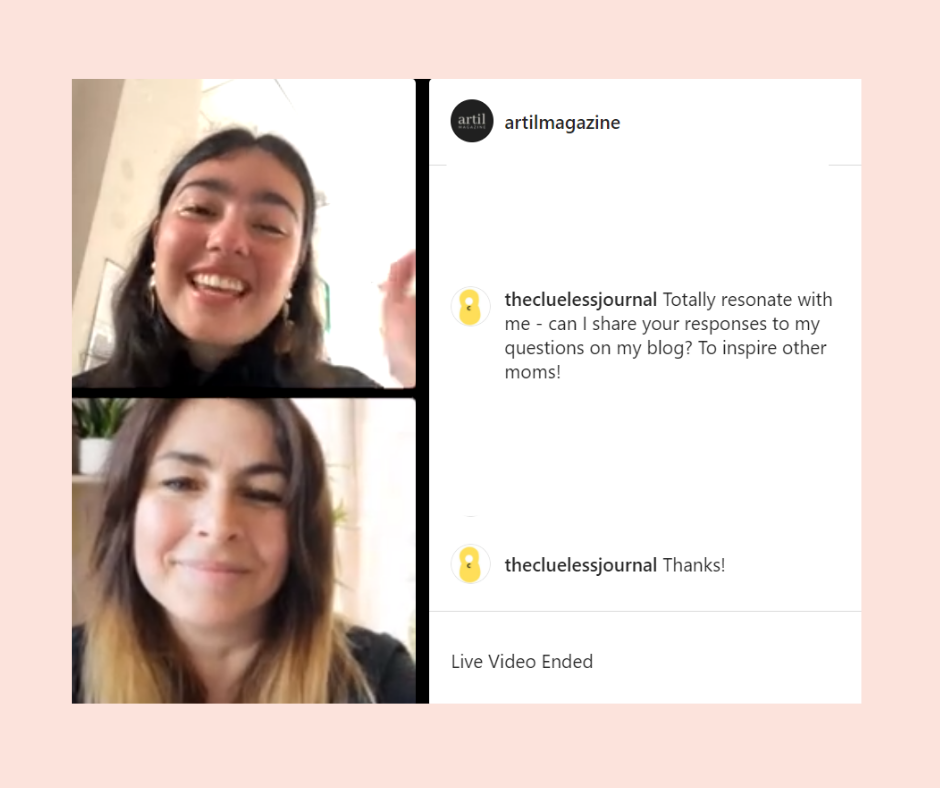 Inspiring other moms
I feel that Virginia provides an excellent role model for moms to live your life purposefully. The courage and passion to take life by the horns, no matter the external circumstances, is one trait of hers that shines through. And mothers reading this, you can as well. Let's see, if you are:
a mother
raising more than one kid
quit (or thinking of quitting) your corporate job
have a creative passion
have a mission that you believe in
You are ready to start your life with purpose. Virginia who is a single mom to two girls started her design studio during the pandemic. Apart from selling personalized home decoration products on her website, she also hosts 101 Virtual Workshops teaching how to make your own home decoration products or even start your own business. So, let's find out how a single mompreneur who works from home plans her day!
What do you do to start your day great?
Coffee, Meditation & Gratitude

Virginia H. Ocampo
Virginia starts her day with coffee, meditation and takes some time to go to the garden. More importantly, she has a gratitude mindset – just being thankful that her girls are happy and healthy. In her own words, 'even if they are noisy or make a mess, it's good! It means that they are alive & well.' 🧡
How do you find time to fit in selfcare within the busy day?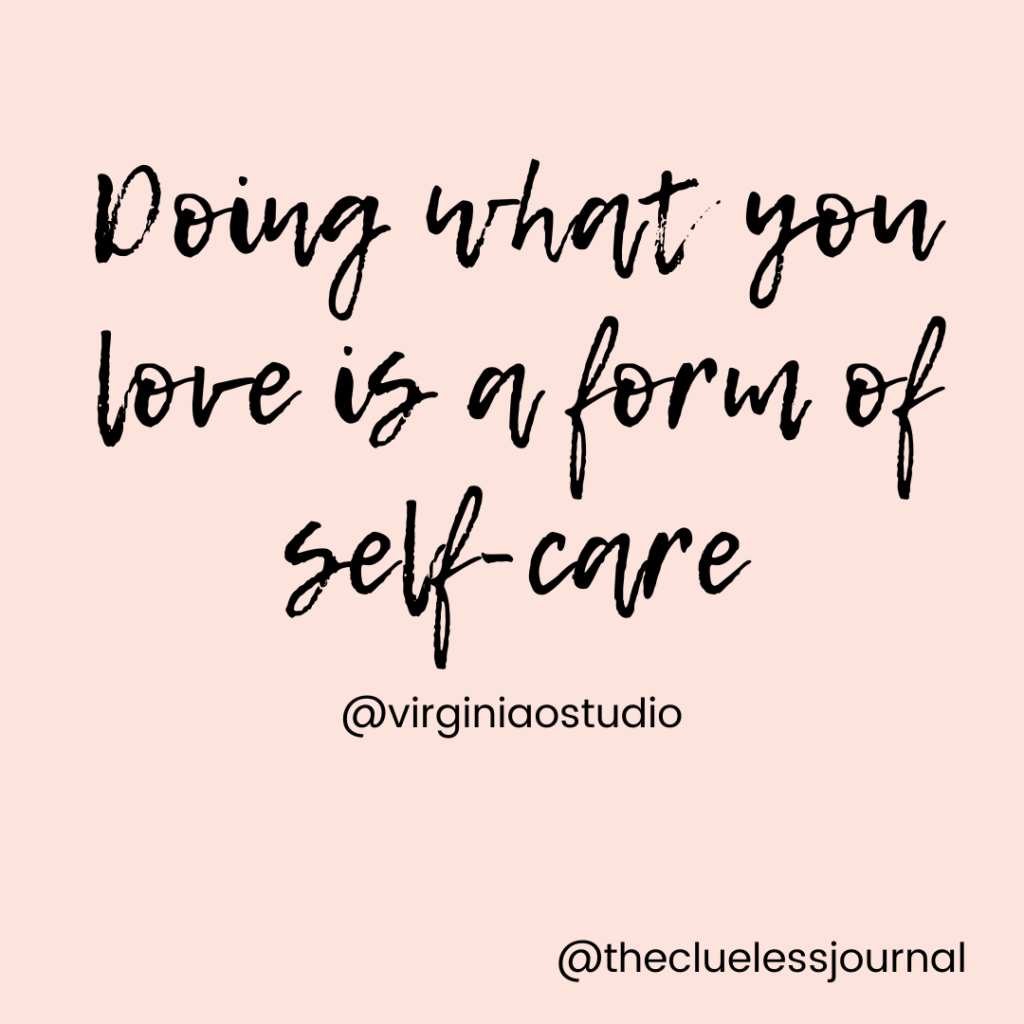 That's what Virginia believes in & I guess why she does what she does 🔥 A business that has mental health and creativity at its heart 🧡. Other self-care that she does is going for walk with the girls and the dog.
What mindset do you have, or thing you do, to end the day feeling satisfied?
Virginia confessed that most days she would crash in bed after putting her girls to bed. But one mindset she has is knowing that she has done something happy that helps others. She shared that if she could lift even one person's spirit and improve their mental well-being, she would feel that the call or workshop was worth it.
Virginia's Inspired Planner
So here's the FREE planner printable pdf download that I created, inspired by Virginia H. Ocampo. Instead of focusing on hourly to-do list, the focus is on living purposely. More special are the motivation quotes from Virginia – to live your life with purpose & do what you love. Download the planner in the shop for $0!