Health journaling can be fun and joyful, and much more than a record of our food and workouts. Even though health is an area that is more quantitative (think weight, body measurements, cholesterol level), we can always write our thoughts and feelings as we take on this journey to be a healthier us. Here're some journaling prompts.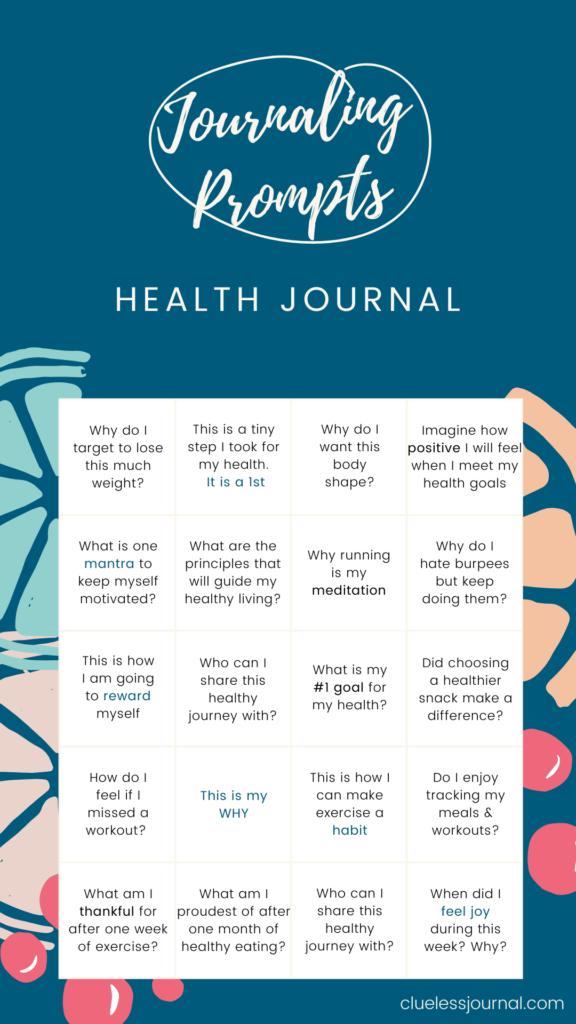 I find it amusing to write about my why. It is starting to feel like the 'why' is my best friend who is cheering me on this healthy journey

Clueless Journal Gang
Get your free copy of Health Matters Journal
We have created Health Matters Journal and made it totally FREE for you. It consists of 37 beautifully laid-out A4 pages:
1 values/goals page
1 power of visualization page
1 12-month goal-setting page
3 monthly planner pages
3 monthly workout (by week) pages
4 weekly meal plan pages
4 weekly fitness tracker pages
4 weekly food journal pages
4 daily health tracker pages
4 daily health checklist pages
4 weekly health review pages
3 monthly health review pages
1 this is my why page
Need some inspiration on how to journal write in your health journal? Here's a journal entry from Clueless p.s. try not to laugh at her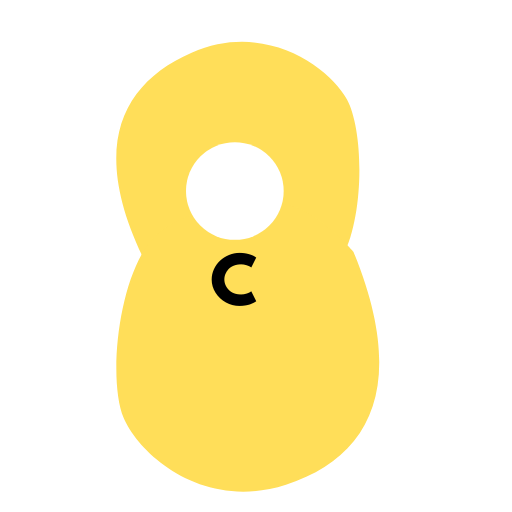 Journal entry (fiction, life-inspired): April 1997 (teenage years)
My Abs & Me
Ok. I should be happy. I have landed a down to earth bf who walks me home daily after school. We talked about school, our dreams and what we want to do when we grow up. But that perfect imagery shattered when he held my waist and his hand jolted to his mouth, 'WHY IS YOUR TUMMY SO FLABBY?'

Seriously, dude. Seriously?

I am in the perfect BMI range, and I am fit – fit enough to make it to the list of top 50 fastest runners for the physical fitness test in the whole school. And you focus on my lack of toned abs?

Of all body parts?

What about my slim and small hands? What about my long slender legs?

And why am I feeling this upset? Why should my self-esteem instantly shatter just because some guy commented on my tummy? Am I going to start doing crunches? Maybe I should, maybe I should not. Either way, I AM NOT DOING BECAUSE OF THIS GUY, who is no more my bf.

Shit. I think I have just lost a bf.
Damn, it feels so good not to need one.

❤
To be inspired on what to journal, check out The What & How of Journaling – 3 Ways to Kickstart your Journaling Habit.