Some things in life may start to feel too mundane (and pointless) to maintain when there is so much we want to accomplish. For instance,
Should we still keep up preparing home-cooked meals or just call for food delivery?
Should we forget about clean floor and laundry?
Should we reduce the number of workouts and just exercise on alternate week?
Or on obligatory stuff such as:
Should we visit our parents less frequently?
Should we not bother to give detailed updates to overseas family and friends?
Should we still make remembering birthdays a priority?
Or on matters of faith which are just between us and God:
Should we not read the bible daily?
Instead of dedicating a special time to pray, how about a quick prayer on the go?
Should we drop bible study?
Being overwhelmed
I felt overwhelmed with working on this website, helping kiddo with her school work, maintaining the household and caring for family and friends. I have been working through the nights into the dawn for the past few days. During my bible reading (on the day that I was to choose a memory verse for the week), I was reading Exodus 25 to 28. These few chapters were about different types of offerings, the architecture of the tabernacle and the garments of the priests.
Oh God, I was thinking. I am taking the time (which I don't have) to read the bible – what use could these chapters of different offerings be?

Mei, aka Clueless
Then the word CONTINUAL from this verse jumped at me 🤣
This shall be a continual burnt offering throughout your generations at the door of the tabernacle of the congregation before the Lord: where I will meet you, to speak there unto thee.

Exodus 29:42 (KJV)
At that moment, it made sense to me to continue with 'mundane maintenance'.
The mundane daily stuff with God gives us the chance to hear God (exactly what just happened with the bible verse Exodus 29:42). The obligatory stuff that we do with/ for family and friends allow us to maintain our relationships. And the daily stuff we do helps maintain our health and ordered life to do the exciting stuff.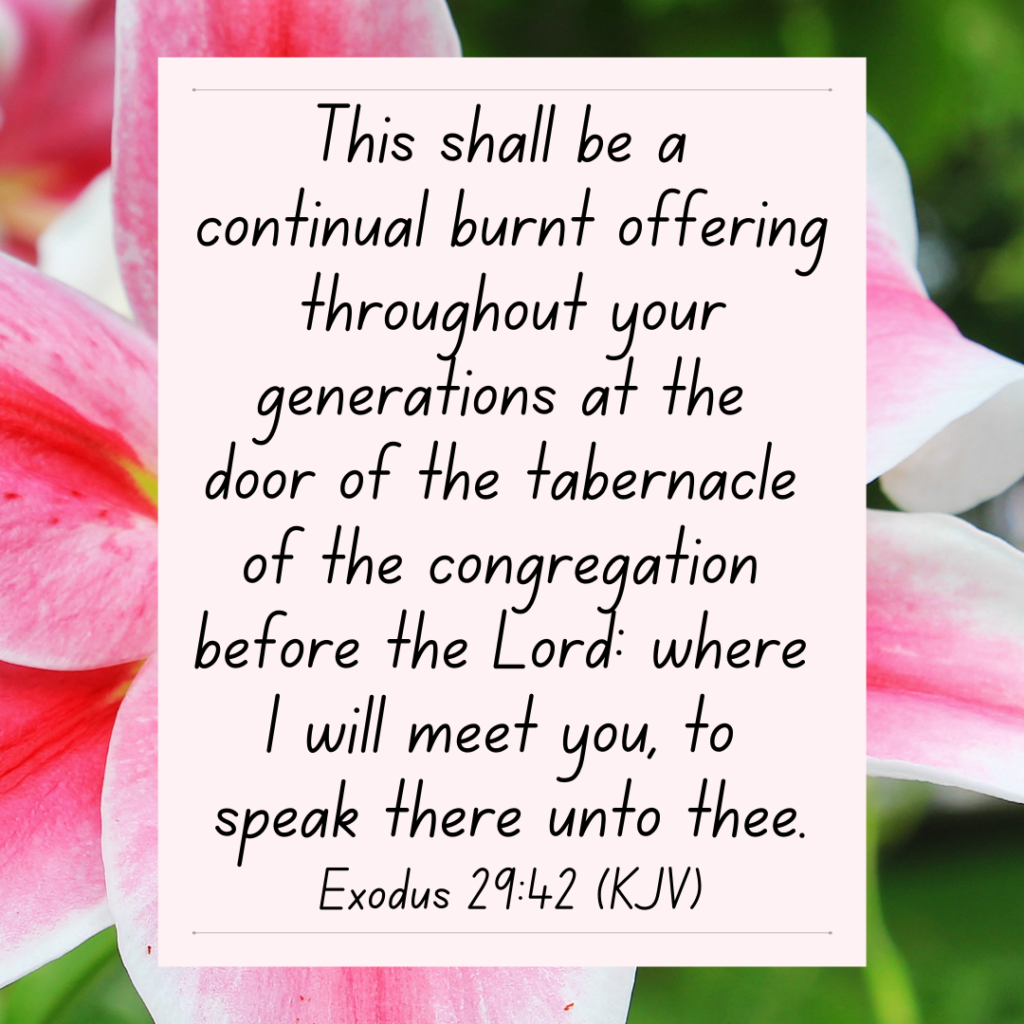 Keeping up the Mundane
Finding out our whys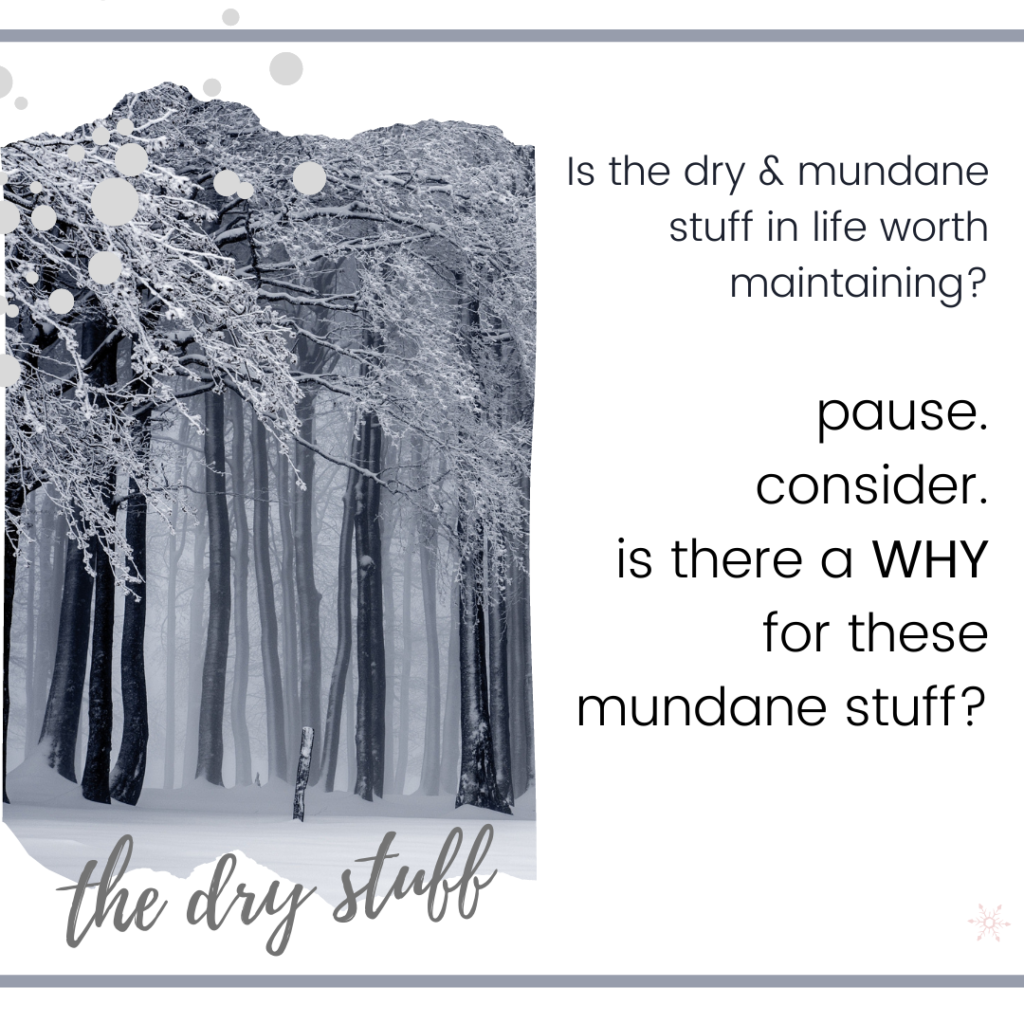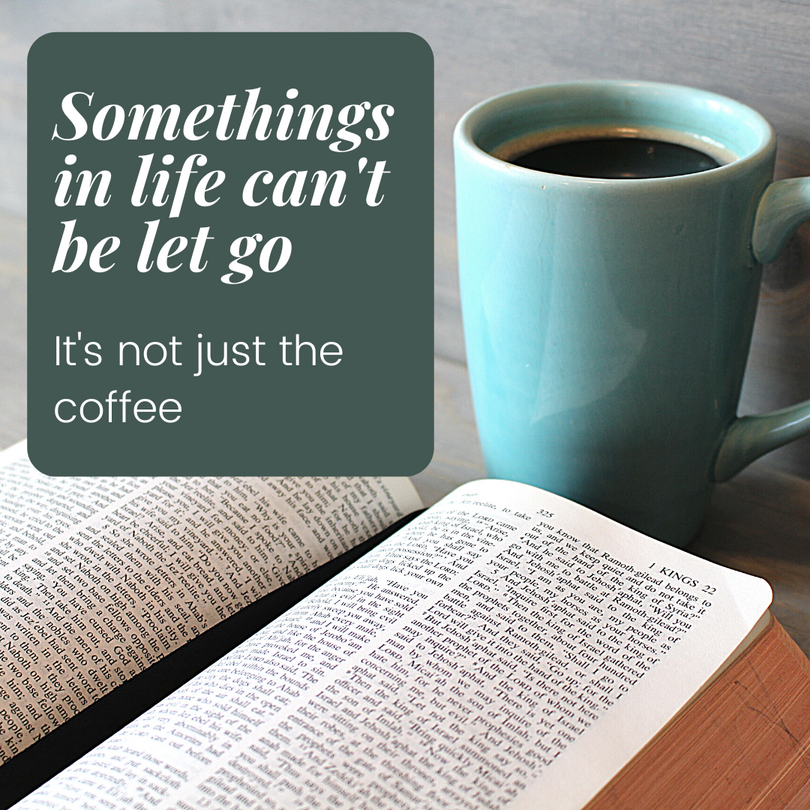 Even mundane stuff has a Why for it;
For our health – we keep up our exercise, healthy diet and sleep; it takes effort to be healthy, no doubt. BUT the alternative of letting our health slip just doesn't make sense, especially when the reason we let it slip is because we want to accomplish more (all the more a healthy body is needed!)
For our spiritual growth – while this is less obvious, the lack of spiritual growth chips at us insidiously. Remember Lot in Genesis? At first he pitched his tent near Sodom but when the angels came to rain fire and sulfur on the city, Lot was already living in the city. I fear the same would happen when we let go of the spiritual mundane stuff, that one day being a Christian would no longer mean anything.
Putting on our long-term lens
We have so much to get done in the short-term that it is frustrating to maintain the mundane. When we are tempted to let things slip, we can ask ourselves:
I don't feel like exercising today – but am I ok with not exercising for half a year?

Decision-making hack for the mundane stuff
When we think longer term, it puts the decisions we make in perspective. It brings into equation what we value, who we are and what we stand for ❤
Maintaining the Mundane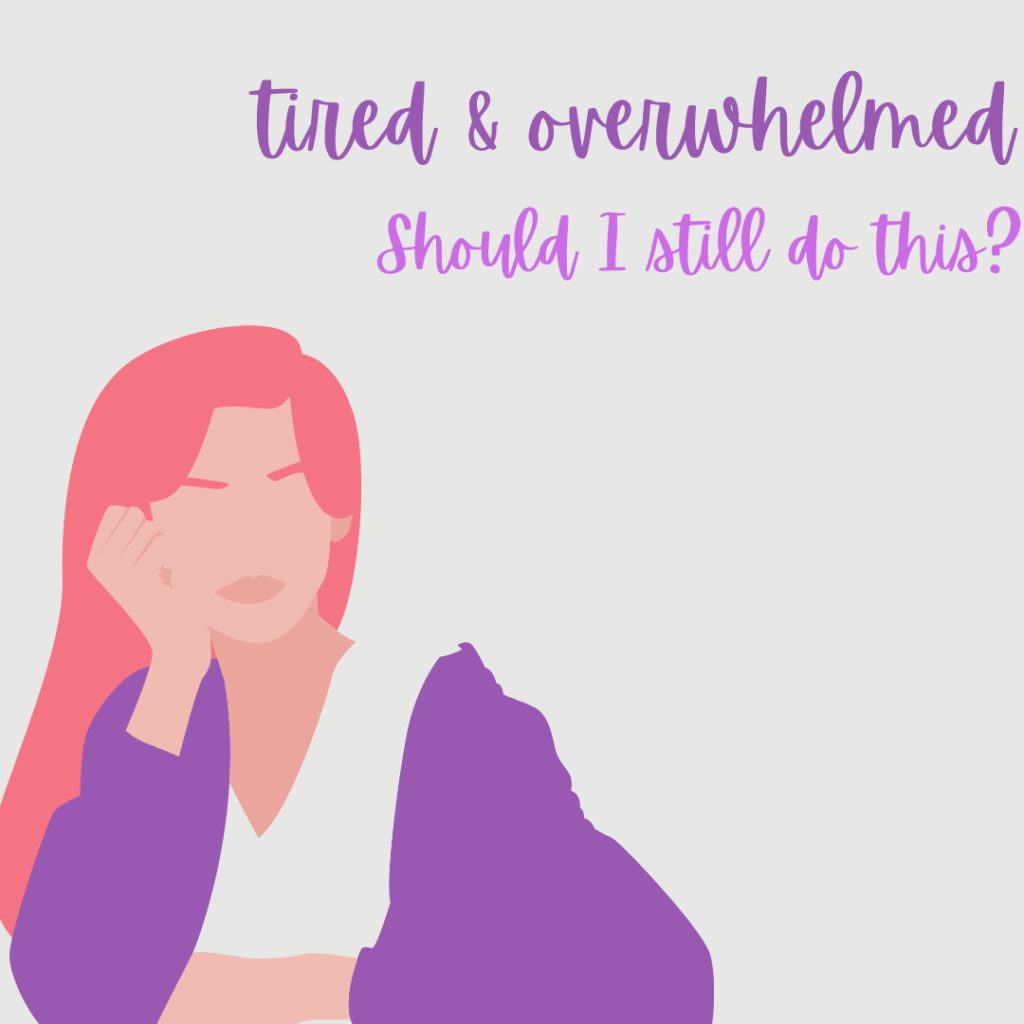 Exodus 29 Journaling Prompt
Are you tempted to let go of certain routines/ duties in your life?
Do you find reading the bible is yet another chore?
God, these days I feel overwhelmed – like there just isn't enough time to do all that I want to accomplish. Time is slipping, I am not getting younger. I feel a tension1; to do more (even for you!) and to do less (to free up time), guide me to know what is right.
Books on Living
One book which I feel is helpful for decision-making is The Willpower Instinct. It has this advice that if you want to do something once, think how your life will change if you do it consistently over a few months. This was in the context of binge-eating but I find it helpful to ask myself this when I am tempted to let things slip.
I get commissions for purchases made through links in this post.
1 Prayer inspired by church youtube live sermon "The Remnant in the Gospel & Romans – Rev Dr Chua Chung Kai" Covenant Evangelical Free Church 9:15am Service, 31st Jan 2021